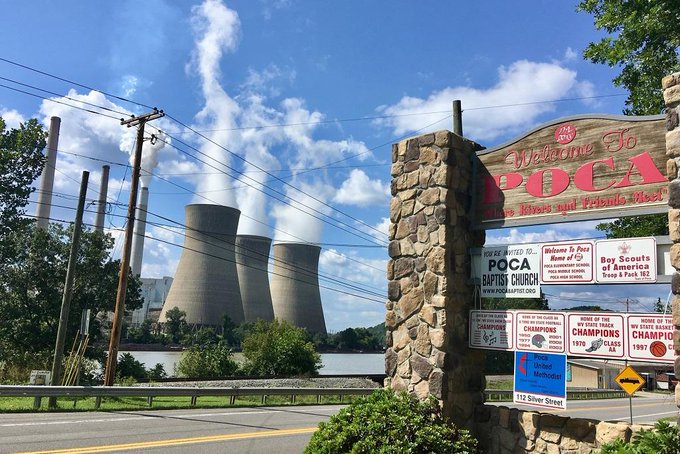 MIT Technology Review reported, "A startup says it's begun releasing particles into the atmosphere, in an effort to tweak the climate.
"Make Sunsets is already attempting to earn revenue for geoengineering, a move likely to provoke widespread criticism."
The story said, "A startup claims it has launched weather balloons that may have released reflective sulfur particles in the stratosphere, potentially crossing a controversial barrier in the field of solar geoengineering.
"Geoengineering refers to deliberate efforts to manipulate the climate by reflecting more sunlight back into space, mimicking a natural process that occurs in the aftermath of large volcanic eruptions. In theory, spraying sulfur and similar particles in sufficient quantities could potentially ease global warming.
"It's not technically difficult to release such compounds into the stratosphere. But scientists have mostly (though not entirely) refrained from carrying out even small-scale outdoor experiments. And it's not clear that any have yet injected materials into that specific layer of the atmosphere in the context of geoengineering-related research."
Friends, we have gone full circle on environmentalism, a wacky religion that would throw virgins into volcanos if it could find any.
As readers know, my wife and I moved to Poca, West Virginia, because it is home of the Dots. It also sits across the river from the 10th largest coal-fired electric power plant in the nation. This means cheap electricity and lower property taxes.
It also means pollution. For the last 50 years, the EPA has been after coal plants to reduce emissions of real health hazards (sulfur dioxide) and imaginary ones (carbon dioxide).
Appalachian Power, which owns the plant, recently spent a billion bucks on three scrubbers in 2009.
The company said, "The scrubbers, also known as flue gas desulfurization units, will reduce sulfur dioxide (SO2) emissions by as much as 98%."
I want to make this clear: Burning coal does pollute the air. We should minimize the damage. It is a trade-off.
Now comes some environmentalist company that plans to make money by deliberately polluting the air to make sunsets (hence its name, Make Sunsets) and it gets praised by environmentalists.
The company is following the money.
The Guardian reported, "As global heating escalates, the US government has set out a plan to further study the controversial and seemingly sci-fi notion of deflecting the sun's rays before they hit Earth. But a growing group of scientists denounces any steps towards what is known as solar geoengineering.
"The White House has set into motion a five-year outline for research into 'climate interventions.' Those include methods such as sending a phalanx of planes to spray reflective particles into the upper reaches of the atmosphere, in order to block incoming sunlight from adding to rising temperatures.
"The work is required by Congress. It is 'not new research, but a report that highlights some of the key knowledge gaps and recommendations of priority topics for relevant research,' said a spokesperson for the White House's office of science and technology policy, adding Joe Biden's administration wants 'effective and responsible CO2 removal' as well as deep cuts to greenhouse gas emissions."
In summation, the government wants to reduce emissions of carbon dioxide which is not a pollutant and increase emissions of sulfur dioxide, which is a pollutant.
It makes no sense and if you object to the craziness, you are a science denier.
***
This week's Substack column is "The year of the fascists."
Enjoy!