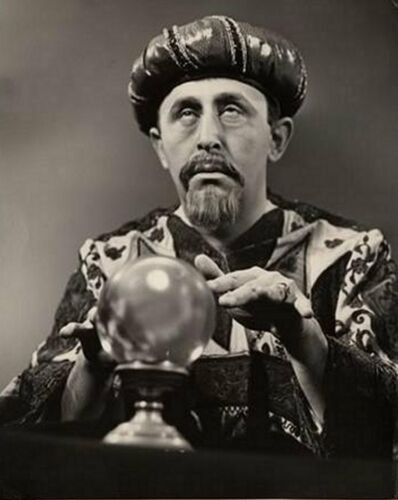 N8 Ag (Nate Silver) of 538 gives Democrat Governor Kathy Hochul a 97% chance of re-election. That makes sense. 'Tis a Democrat state south of the thruway and in many parts north.
Real Clear Politics moved the race to a tossup two weeks ago.
Who is right?
I will let the Democrats decide.
The New York Times reported, "With just 12 days until Election Day, Democrats and their allies are mounting a frenzied push to keep Ms. Hochul in office, pouring millions of dollars into last-minute ads and staging a whirlwind of campaign rallies to energize their base amid concerns that their typically reliable bedrock of Black and Latino voters might not turn out.
"Labor unions have gone into overdrive, spending hundreds of thousands of dollars on television and radio ads to cajole those voters to turn up for Ms. Hochul. On the ground, Ms. Hochul is expected to campaign with Representative Hakeem Jeffries, a party power broker whose Brooklyn district provides crucial votes for the Democratic base, as well as in southeast Queens with Mayor Eric Adams over the weekend.
"The Hochul campaign has even turned to its former adversaries for help, including progressive lawmakers who opposed her during the Democrat primary in June, and the left-leaning Working Families Party, which called for an 'emergency all-hands-on-deck meeting' of its leadership earlier this week to mobilize in favor of Ms. Hochul."
This is not how you act if you have a 97% chance of winning.
Don't go only by NYT reporting.
Politico reported, "Gov. Kathy Hochul should not have to worry about dominating deep-blue New York City on the campaign trail.
"For decades, the metropolis has propelled Democrats to victory in races from school board to president, providing a reliable reservoir of wealthy donors and civically-active residents. But less than two weeks before Election Day — and just two days before early voting begins — Hochul has a problem.
"Street corner volunteers and direct mail are lacking in high-turnout neighborhoods in Brooklyn and Manhattan, despite $30.5 million in statewide ad buys. Many of the city's most prominent Democrat politicians are missing from the campaign trail. And inside her operation, staffers and supporters are growing concerned that she has not made deep enough inroads with consistent Democratic voters, according to interviews with eight people involved in or closely supporting Hochul's campaign."
But that's her problem, isn't it?
538 spent the summer fluffing Democrat chances. In mid-September, N8 Ag gave Democrats a 34% chance of keeping both the House and the Senate.
RCP said all along Republicans would win the House and the Senate. It was just a matter of how many races Republicans would win.
Today it has Republicans winning between 225 and 262 seats in the House and a 53-47 majority in the Senate.
538 still insists Democrats have an 18% chance of keeping both the House and the Senate.
Who is right?
It does not matter because 538 has lost the ear of the Democrat Party. They know they are doomed. They haven't had as big a Lost Cause since Republicans beat them in the Civil War.
Politico reported, "Democrats Debate Themselves: Why Do We Suck?"
Too woke, argued former president Barack Obama in a Pod Save America interview with his former aides. Some Democrats are a "buzzkill," he suggested, by making people "feel as if they are walking on eggshells" that they might say things "the wrong way."
Too timid on the jobs and economy message, warned Sen. Bernie Sanders. "Young people and working people" won't turn out, he told CNN, without "a strong, pro-worker Democratic position."
Too much reliance on abortion-rights positioning, not enough on anti-crime, said James Carville, who believes his 1990s-era political instincts are not as obsolete as a younger generation of liberals believes.
A weak message (and by implication so-so substance) on inflation, pronounced former Sen. Al Franken on his podcast, acknowledging he is "stressed out" by what may happen next month. "Things have not been trending in the right direction of late."
It is all of the above.
But losing a midterm is not the end of the world. It is normal. I know that Democrats hate normal. They prefer drama and chaos but losing in 2022 is expected.
Unless you believe in N8 Ag, which Democrats no longer do.
Shucks. I was hoping they would take the election for granted.