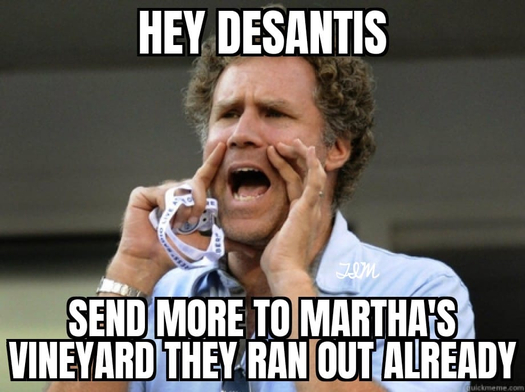 The bad news is Republicans won't win as many seats this year as they did in 1994 (54) or 2010 (63).
The good news is they don't have to.
A 36-seat gain would make the 118th Congress (which begins on January 3rd) the most-Republican House in 94 years because Republicans start this time with a larger minority.
A 36-seat gain would put 248 Republicans in the House. The last time Republicans had at least 248 members was after the 1928 election when they led Democrats 270-164.
Then the stock market crashed, the economy tanked and deflation began. Happy days for Republicans ended in the 1930 election.
You may have noticed that the stock market is $7.6 trillion smaller now than when Biden's regime began. You also may have noticed that a recession has begun. The economy contracted in the first two quarters of the year. It's the stupid economy, stupid. That bodes well for a party that already is in a good position to recapture the speakership.
Right now, 212 Republicans are in the House.
The 1994 tsunami began with 176 Republicans.
Likewise, the 2010 shellacking began with 179 Republicans.
So Republicans already are ahead by 33 seats ahead of 2010 and 36 ahead of 1994.
They also start with 30 Democrats retiring.
In 1994, 27 Democrats retired. In 2010, 22 Democrats retired. Democrat retirements seldom are that high unless they fear the electorate.
Redistricting also will play a role this year. California and New York each lost a congressional seat. Florida gained one and Texas gained two.
But the Florida plan likely will cost Democrats two seats because DeSantis drew the map.
Where do we stand? 538 says Republicans are slightly favored to take the House. That makes me laugh. A president's first midterm has cost every modern president's party House seats except FDR and the second Bush, whose wartime popularity buoyed Republicans in 2002.
The far more reliable Real Clear Politics (which nailed the 2010 shellacking) has Republicans gaining 21.5 seats.
For now.
Its ceiling is a 38-seat gain, which would give Republicans 250 seats -- their most in 94 years.
RCP is cautious. In 2018, its final forecast said Democrats would win 7 to 44 seats. They took 41.
When reading the polls, remember this: one in four Democrat votes comes from a black voter. Thanks to the Voter Rights Act of 1965, about half the black votes are concentrated in minority-majority congressional districts.
That is why in 2012, when Democrats had a 1.1% edge in congressional votes, Republicans still won 234 seats and Democrats won only 201.
Trump left his party in better shape when he left office than Obama left Democrats.
In the 2016 election, Obama's party had 194 seats. After 2020, Trump's party had 213. That's down to 212 with the death of Congresswoman Jackie Walorski on August 3.
In April 2010, when I was blogging for the now-defunct Charleston Daily Mail, I predicted a 51-seat gain for Republicans, at a time when the forecasts were around 24. They won 63 seven months later.
36 sounds right to me this year.
We shall see but between the economy and illegal immigration, three dozen Democrats might want to put in an order for their U-Haul now because there's a backlog as people move from blue states to red.