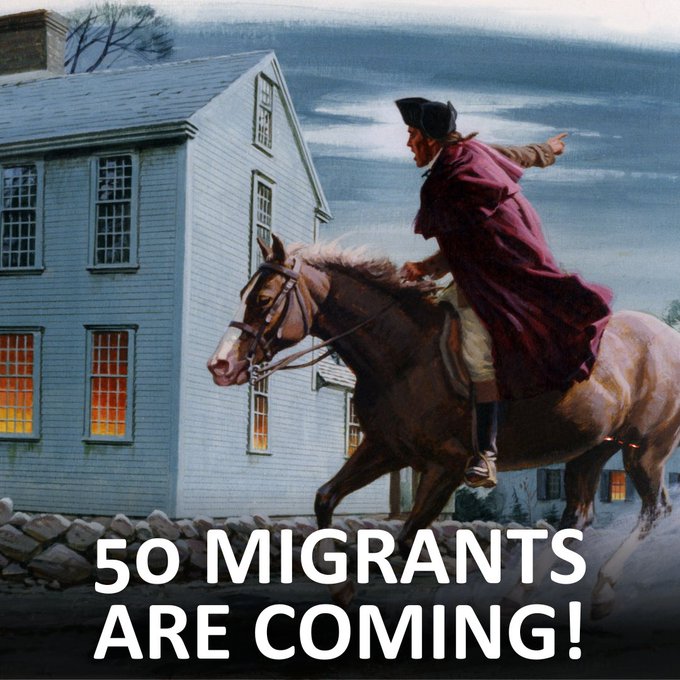 Democrat Bennie Thompson, chairman of the Homeland Security committee, sent a letter to the knucklehead Biden appointed as Secretary of Homeland Security, demanding that the department investigate Republican Governor Ron DeSantis over the deportation of illegal aliens to Martha's Vineyard.
This is the latest effort by Democrats to use the Fascist Bureau of Intimidation to criminalize political dissent.
They spied on Trump when he was a candidate. They turned a peaceful protest at the National Mall into a Fake Insurrection by opening the heavy Capitol doors to protesters. They confiscated the cellphones of dozens of Trump officials. They SWAT-ed a pro-lifer for a year-old local charge that was dismissed by the courts. And of course, they raided Mar-a-Lago over what amounts to an overdue library book that may not have been the library's to begin with.
The excesses of the FBI should force Republicans to end its power to arrest, surveil or execute warrants because the FBI has abused each privilege. The constitutionality of this agency is at best vague.
Thompson clearly wants the FBI to SWAT DeSantis.
Axios reported, "Thompson is urging the Departments of Homeland Security and Justice to probe whether coercion was involved after some of the migrants filed a lawsuit against DeSantis alleging Florida officials used 'bold-faced lies' to mislead them about the flights.
"The migrants said they were promised cash assistance, employment services and housing assistance as part of the transport."
The story also said, "He is demanding an investigation into whether federal laws were violated as well as an 'immediate review of the circumstances regarding these individuals' release into and transport within the United States.'
"When asked later if the administration was receptive, Thompson told reporters, 'I think a letter from the chairman ... asking for them to review it would be enough,' per The Hill."
He is a big assed bully,
Even if Thompson were telling the truth, so what?
Homeland Security has allowed 5 million illegal aliens to invade the country in the 20 months that Biden has been in the Oval Office.
50 illegals (some say 48) are not even a drop in the bucket.
DeSantis made clear the hypocrisy of Democrats and the enormity of the invasion Thompson, Biden and the rest of the Democrat Party encourage. Democrats are the gatekeepers who throw open the gates of the city.
Thompson and the rest should be SWAT-ed.
Many times.
Across the backside.