NPR ran one of those Critics Say stories to knock Florida for selling auto plates that have the Gadsden flag on them. It features a coiled timber rattlesnake on a field of yellow with the words "Dont tread on me." Punctuation was as fluid then as gender is today.
I prefer the mellower Moultrie Flag (aka the Liberty Flag). Both predate the Betsy Ross flag.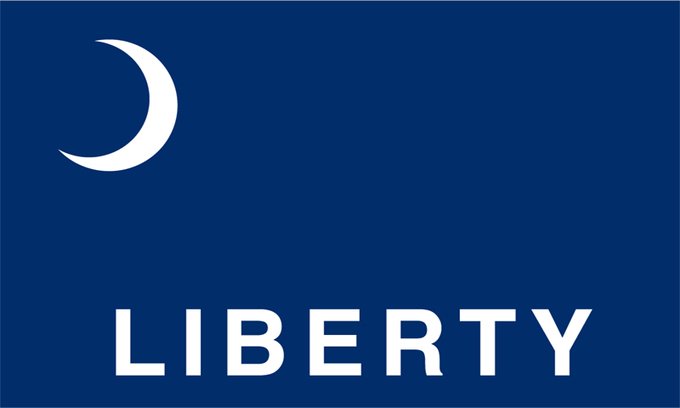 NPR reported, "When Florida Gov. Ron DeSantis recently tweeted an image of what he said was a new state license plate featuring a coiled rattlesnake and the words 'Don't Tread on Me,' he said it sends a 'clear message to out-of-state cars.'
"The imagery of the Revolutionary War-era Gadsden flag dates to Benjamin Franklin but has, for many, come to symbolize a far-right extremist ideology and the Stop the Steal movement that sought to overturn the 2020 presidential election results."
Florida approved the Gadsden plate in 2019. Sales were slow until a DeSantis tweet last month.
The free state of Florida has a new license plate for pre-order that benefits the Florida Veterans Foundation and sends a clear message to out-of-state cars, "Don't Tread on Me" or Florida.

Visit your local tax collector to purchase your presale voucher: https://t.co/Nr8S4kAoqk

— Ron DeSantis (@GovRonDeSantis) July 30, 2022
Upon seeing this, NPR reacted as I suppose Lord North did back in the 18th century. It hit its Rolodex to find a critic -- a Critics Say story must have at least one critic -- and found Rachel Carroll Rivas, deputy director of research and analysis for the Intelligence Project at the Southern Poverty Law Center.
Rivas gave NPR nice quote, saying, "The state can't claim a lack of knowledge about what this image represents to most of the public."
She likened it to the Stars and Bars or what we call the Confederate flag. Of course she did. Actually I am surprised she didn't mention the Nazi flag.
While NPR blew off Christopher Gadsden, the designer of the Gadsden flag, as "a South Carolina politician," he was the head of the Patriot movement in the South, a brigadier general and a prisoner of war in the American Revolution.
The NPR story was all critics say with no supporters say. When you only tell one side of a story, we know which side you are on.