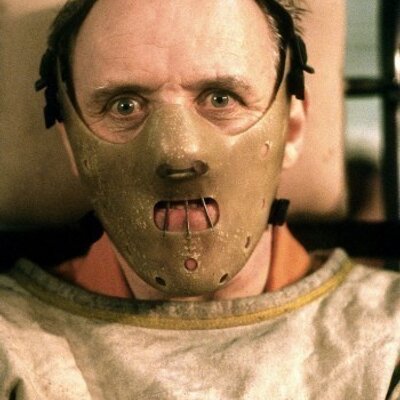 So, you wanna be a media star but you screwed up and tried to kill a president.
No problem.
Just say those two magic words that open your door to Nightline and all those morning programs.
Gun control.
Journalists live to sell the public on gun control. Anyone who supports gun control is a hero. Anyone who points out the Second Amendment forbids it is a villain. The blood is always on their hands, not the perp's.
The latest hero is John Hinckley Jr., the coward who almost assassinated Ronald Reagan 41 years ago. He used a handgun to wound the president, his press secretary James Brady, police officer Thomas Delahanty and Secret Service agent Tim McCarthy. Hinckley was freed last year and is on a rehabilitation tour.
To be fair, he did apologize. But really, all he had to do was say I support gun control to make the media fall in love with him.
Media Research Center said this would-be assassin got almost 7 minutes of free airtime on ABC and then again on CBS. ABC's Juju Chang gushed in her interview with him.
CHANG: Hinckley's crimes back in 1981 changed gun control in the U.S. In 1993, James Brady and his wife, Sarah, helped pass The Brady Act. And the Brady law ushered in a waiting period and background checks.
HINCKLEY: Right.
CHANG: Especially with regard to people who were suffering mental illness.
HINCKLEY: I certainly don't think the mentally ill should have access to guns. I mean, that's kind of obvious. Background checks are good. Waiting periods are good. I think there's too many guns in America.
CHANG: And coming from you, that's quite a statement.
So the trainer threw the seal a fish and the seal clapped.
Amazing.
The bonus for Hinckley is he gets to blame the gun for his action and his poor choice. I get that he is mentally ill. What I don't get is why we did not simply hang him and be done with it.
The left has succeeded in making criminals the victim and their victims insignificant.