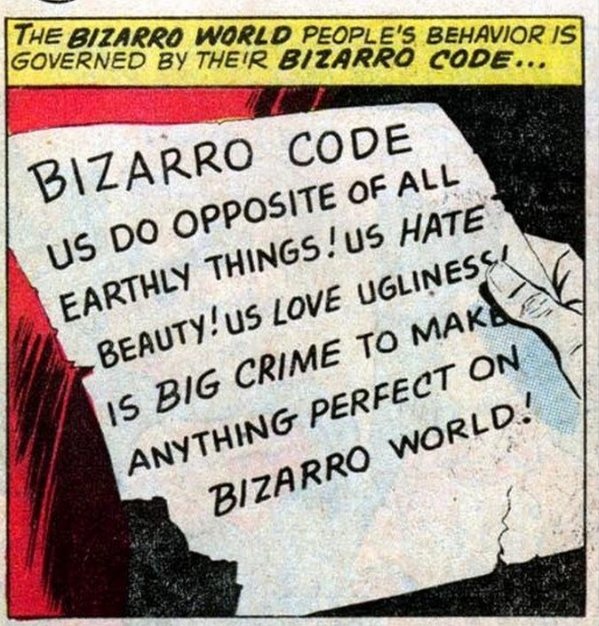 In 1960, the writers for Superman ran out of good ideas. They had made the character omnipotent and invulnerable to all but kryptonite. He was perfect and pretty boring. Out of boredom came a fresh satirical trope called Bizarro.
It was a planet where everyone did the opposite of Earth. They hated beauty but loved ugliness.
Little did those bored writers 62 years ago know that they were predicting 21st century America, where the abnormal is normal and the normal is treated as if it were abnormal.
Being fat is healthy.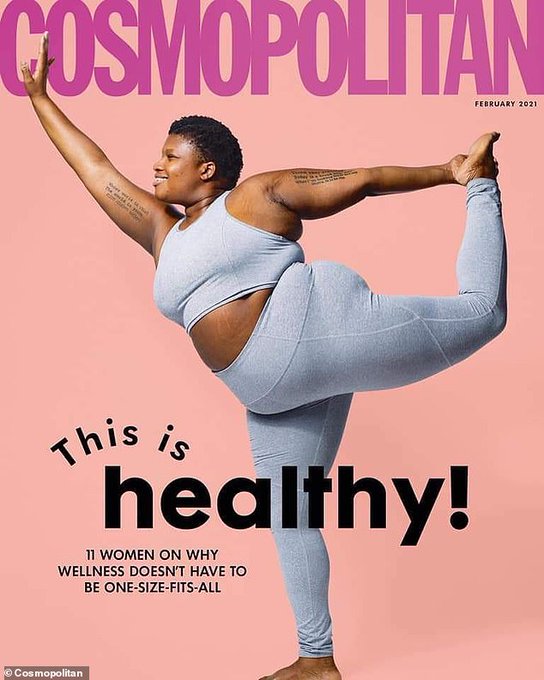 And beautiful, of course.
Anyone who disagrees is fat-shaming, which is a crime under the Bizarro Code.
Beauty of course is sexist.
Unless you are a man.
Men now appear in Playboy, not as men but as women.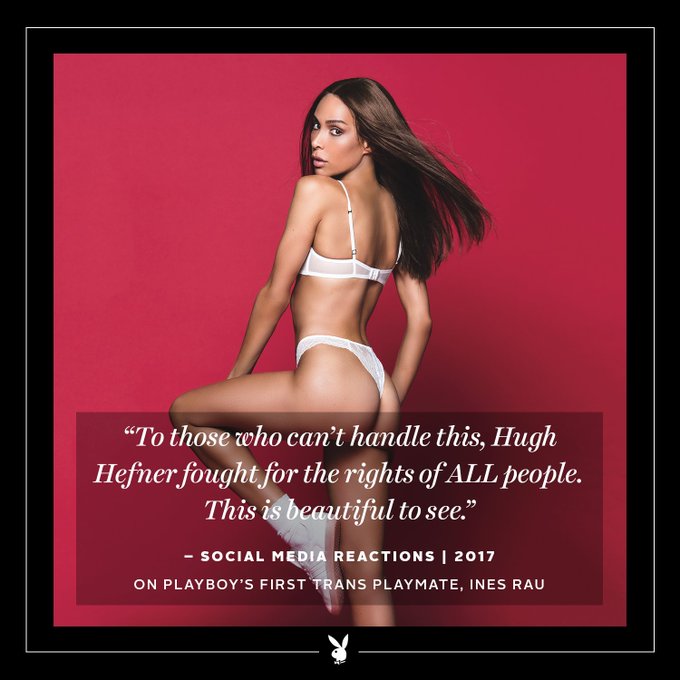 Our national anthem has become Lola. I do not believe that was the original intent of the song.
Men can put on a girl's bathing suit and compete in women's sports in Bizarro World.
Any woman who complains is shunned, censored and censured by society.
The offending tweet had 116K favorites https://t.co/tm6xIhNUyj

— JayMan (@JayMan471) March 21, 2022
Sluts are proud of being sluts.
They hold parades.
They will tell you there is nothing wrong with being a slut.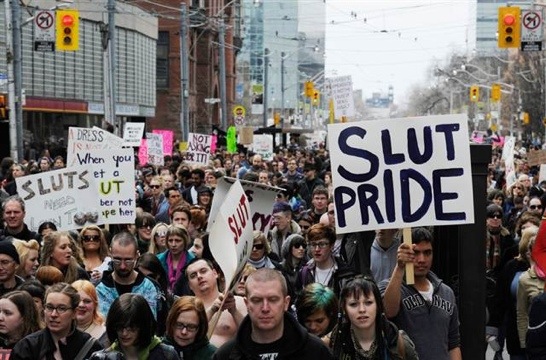 But sluts get angry if you call them sluts.
That is slut-shaming, which is like fat-shaming except sluts tend to be thinner because of all that exercise they get.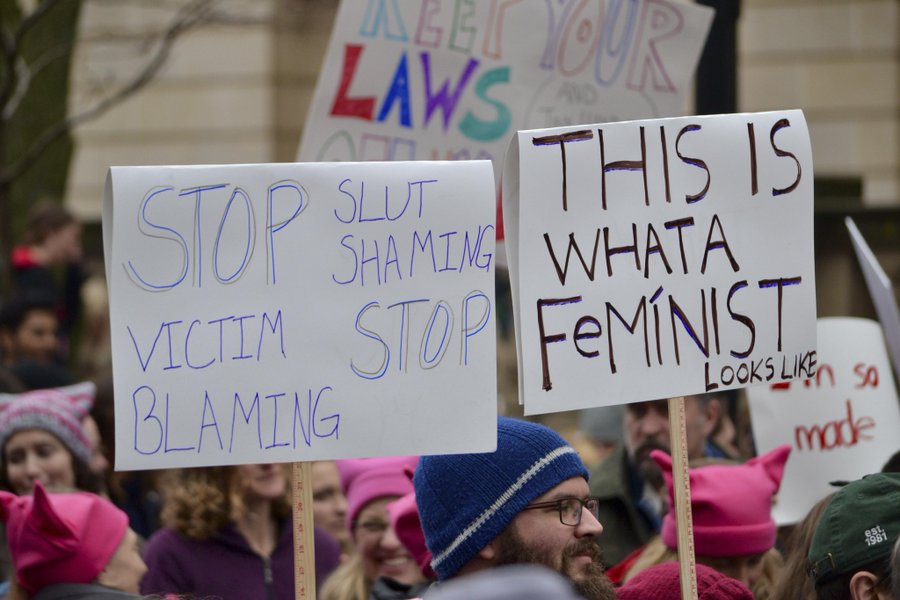 Their bodies, their choice.
They do not realize it is also their souls, their choice.
In Bizarro World, global warming causes floods. And droughts. And lakes to rise. And lakes to fall. Global warming causes blizzards and snowless winters.
In Bizarro World, killing a baby in the womb is reproductive health.
In Bizarro World, drag queens read stories to children; ministers do not. Library books in school are so graphic in their depictions of sex that they cannot be read at public school board meetings. Bookstores display and promote the sale of books that they say are banned.
However, when it comes to bizarre, few things are more bizarre then our media, which calls riots mostly peaceful protests and calls actual protests insurrections. Elections threaten democracy.
The New York Times published a column a month after the 2016 election, "Donald J. Trump's election has raised a question that few Americans ever imagined asking: Is our democracy in danger?"
The only people more bizarre than the media are those who work in government.
We have a Food and Drug Administration that is supposed to protect us from bad medicine. In 2020, it waived all its rules to push three vaccines on people for covid 19.
Well, OK. People wanted a prophylactic from the virus. Adults should be able to decide whether they want to take the risks.
But then the government made the vaccine mandatory.
We have a Federal Bureau of Investigation that refuses to investigate crimes such as the bribery documented on the laptop that Hunter Biden abandoned.
Instead, the FBI infiltrates protests to entrap the protesters. In Michigan, the FBI conspired with four losers to kidnap the governor. And then the FBI arrested and charged the losers with conspiring to kidnap the governor.
It is illegal to lie to the FBI.
But it is not illegal for the FBI to lie to the courts to get FISA warrants so they could spy on a political opponent of Barack Obama.
Bizarro World sold lots of Superman comics in the 1960s.
In this century, Bizarro World gains a lot of power for people who should not be trusted with anything more powerful than a salt shaker.