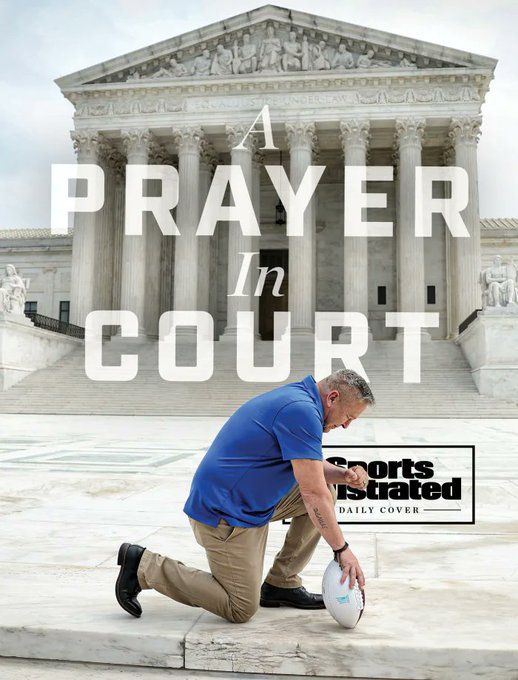 Sports Illustrated's staff felt so virtuous on November 30, 2017, when it bestowed its Muhammad Ali Legacy Award on Colin Kaepernick for kneeling on the football field to protest the national anthem.
The magazine said
, "In the last 16 months, Kaepernick's truth has been twisted, distorted and used for political gain. It has cost him at least a year of his NFL career and the income that should have come with it. But still, it is his truth. He has not wavered from it. He does not regret speaking it. He has caused millions of people to examine it. And, quietly, he has donated nearly a million dollars to support it."
But much like Ali's refusal to acquiesce to the draft in protest to the Vietnam War, Kaepernick's protest of black men dying in police custody was not as cut-and-dried as a magazine writer would have you believe.
Opposition to the war came with a price paid by the Vietnamese. North Vietnam's takeover of South Vietnam two years after America withdrew led to 200,000 people being killed in re-education camps.
Alpha History reported, "There is significant debate and disagreement about how many Vietnamese died in the regime's reeducation camps, estimates ranging from 50,000 to 200,000. By 1982, seven years after the reunification of Vietnam, around 120,000 people were reportedly still detained. There were reports that reeducation was still continuing into the mid-1990s."
And so it is with the so-called Black Lives Matter movement. The riots it spawned led to changes in police procedure, which ignited a 30% increase in homicides in 2020 alone. That was with lockdowns.
Kaepernick's kneeling cost him nothing. It made him money as he increased his Nike shoe contract to $22 million.
Ali went to jail for his protest. (Correction: Ali did not do jail time but he was willing to do so.)
Kaepernick went to the bank for his.
And his protest had the establishment's seal of approval.
Not so Joe Kennedy, who lost his job as a football coach for kneeling on the field.
To pray.
He took his school to court and the Supreme Court will decide if his prayer is protected by the First Amendment.
SI is outraged.
It said, "When Faith and Football Teamed Up Against American Democracy.
"The U.S. Supreme Court will soon decide the case of a football coach at a public high school who was told he wasn't allowed to pray on the field in front of players. The expected result is a win for the coach—and the further erosion of the separation between church and state."
So there you have it. Some kneeling is heroic. Other kneeling is a threat to democracy.
But like Ali -- who opposed the draft because of his religion -- Kennedy is taking one for the team (as it were) for his religion.
Kaepernick kneeled to peddle shoes.