Missouri Becomes First State to Ban Abortions After Supreme Court Overturns Roe https://t.co/Lhopkg1Qb1 pic.twitter.com/0qz8OoxlBU

— LifeNews.com (@LifeNewsHQ) June 25, 2022
Liberals are upset because states they do not live in now can abort abortion.
Liberals are threatening revolution. They are threatening justices. They are calling for ending the Supreme Court. They are crying like banshee babies in city after city.
And of course, they are calling Clarence Thomas the N-word.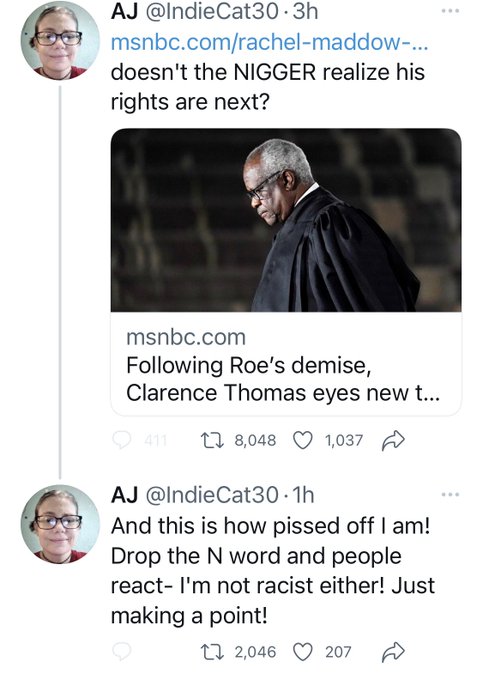 They act as if this is the end of the world and all they can do is yell and shout and burn cities down.
Baloney.
There is a way to restore the Roe decision and make it permanent.
All liberals have to do is add four little words to the Constitution: Abortion is a right.
It's that simple. Just have Congress pass a resolution amending the Constitution to add those four little words. That should be easy. Democrats control both houses of Congress. They need two-thirds approval. Oh I am sure Republicans would gladly give Democrats the rope to hang themselves.
Once Congress passes the resolution, the pro-abortion left will have 7 years to get 38 states to agree to it.
The media says a majority of Americans want to keep Roe intact. OK. Let's see. Put up or shut up.