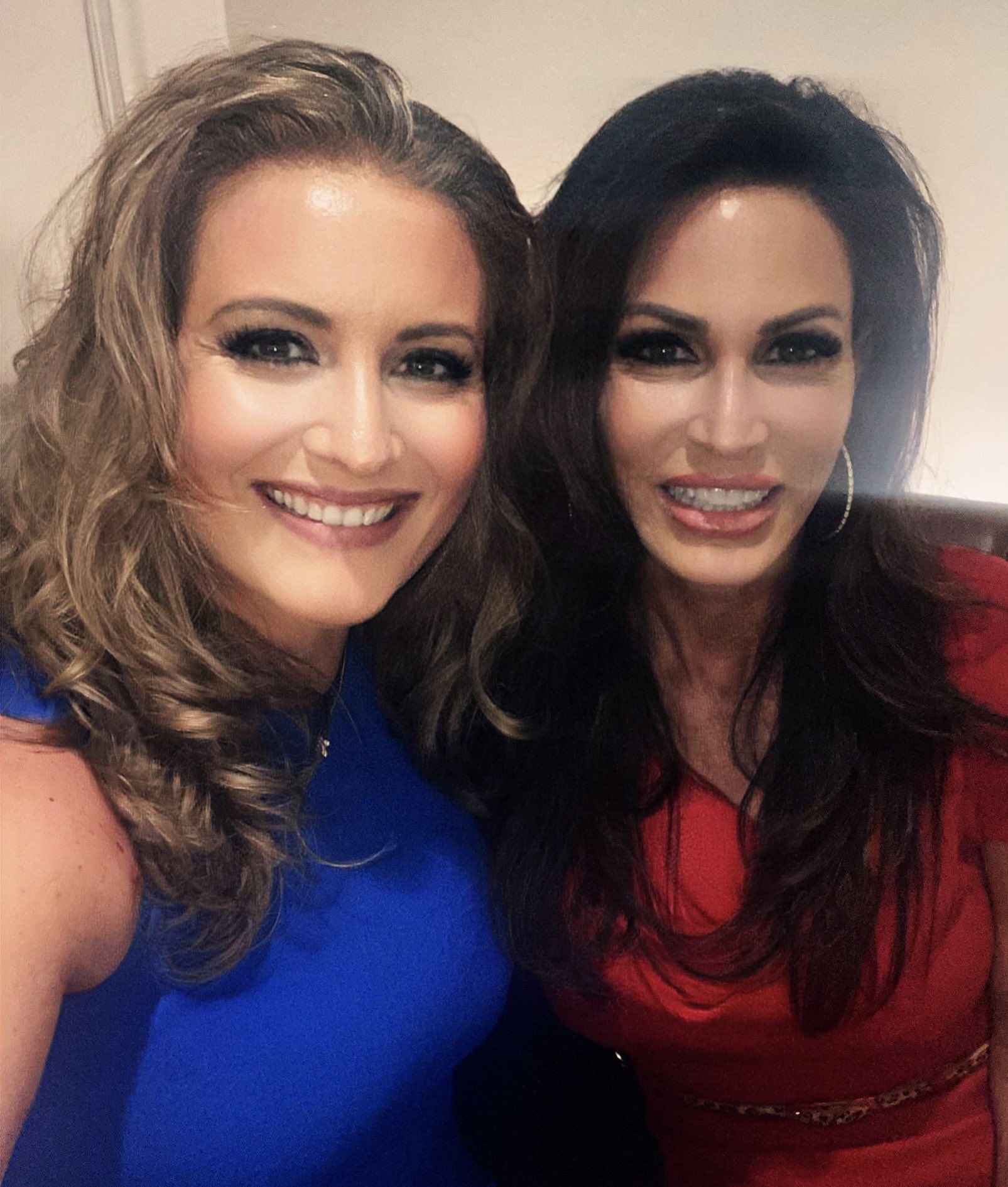 Conservative women.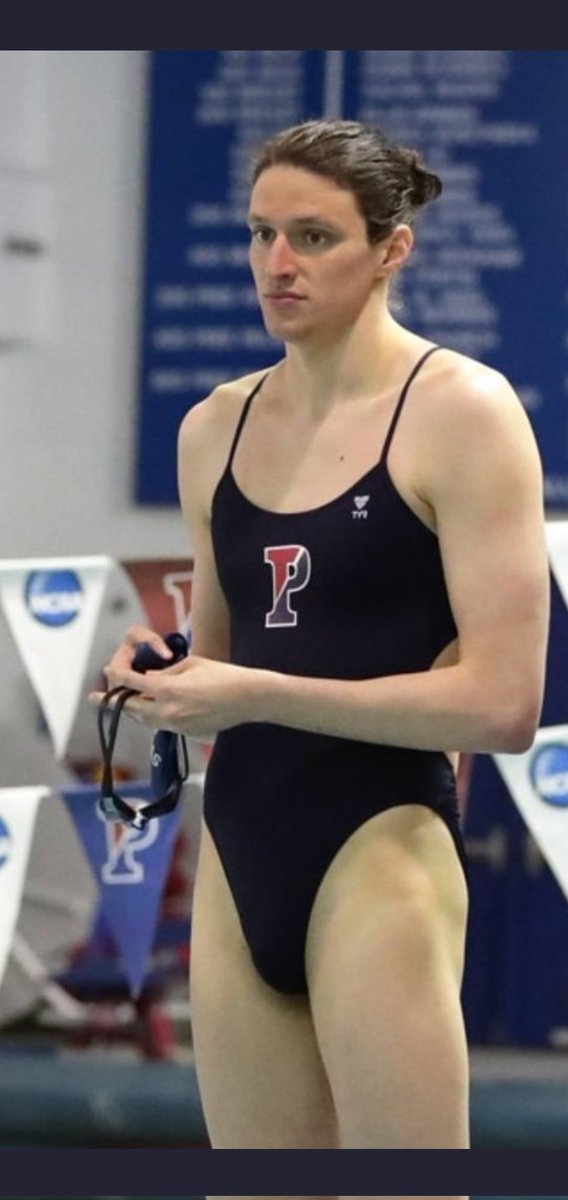 Liberal.
Gallup reported Democrats are losing the under 40 vote as Biden's approval fell from 60% among those 18-25 and 26-41 last year to just 39% and 41% respectively. Those are losses of 21 and 19 points respectively.
Remember the Pepsi Generation of the 1960s? Come alive. Come alive. They're in the Fuck Joe generation.
But wait. There's more. Gallup said his approval fell 21 points among Hispanics! And 20 points among black voters!
The real bad news for Democrats is that the largest voting bloc -- women -- also are bailing from Biden. His approval among women fell 16 points to just 46%. This means a large number of women who liked Biden a year ago will either stay home in November or worse (for Democrats) vote Republican.
Hahaha.
It is the economy, stupid.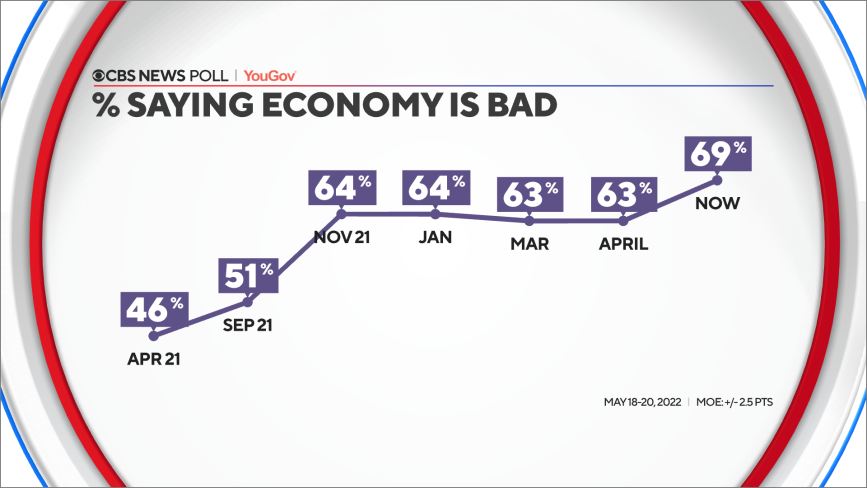 And remember, inflation was nowhere near today's level when Carville said that 30 years ago.
A CBS poll released on Sunday asked, "Generally speaking, do you feel things in America today are going..."
3% of women said very well.
19% of women said somewhat well.
The remaining 78% said badly.
While 62% of the women said Democrats should focus on abortion, 83% said Democrats should focus on inflation.
A week old Politico/Morning Consult Poll showed 44% of women approved of Biden, while 52% disapproved.
The numbers were taken after the Roe reversal was leaked but before the baby formula shortage hit the news.
To be sure, that survey showed women favor Democrats in the midterm 45%-40%.
But the poll showed only 21% of women are extremely enthusiastic about voting in November.
32% of men are extremely enthusiastic -- and Republicans lead among men voters.
Add very enthusiastic to the mix and 53% of the men are voting and only 39% of the women are. Those categories make up likely voters.
Remember, there are always three ways to vote: Democrat, Republican or neither. Most people stay home in a midterm. At this point, most women are choosing the third option.
55% of Republicans are extremely or very enthusiastic. Only 49% of Democrats are. And only 34% of the independents are.
Once again, turnout matters and it is very difficult to get women who don't like Biden to go to the polls and vote Democrat.
In an election absent of ballot harvesting, Republicans will gain 40 to 100 House seats and 7 Senate seats.
We shall see.