But 13 corporations are still grooming: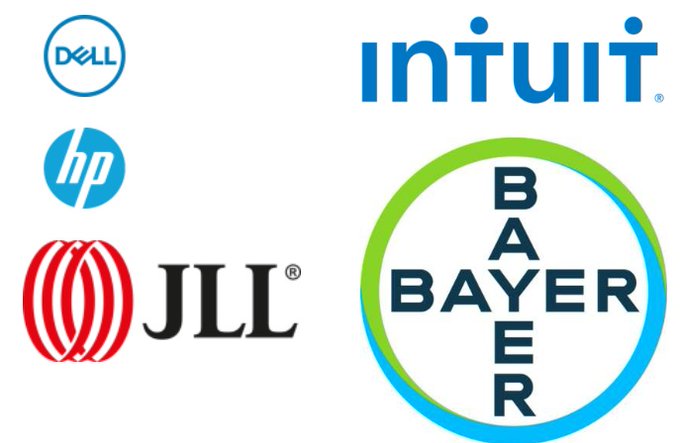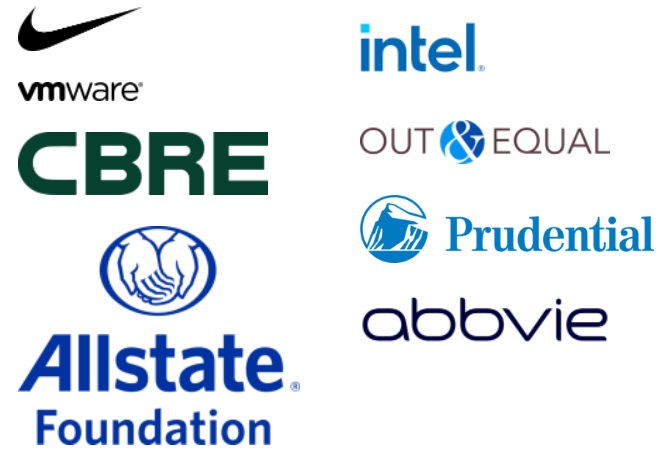 And then there were 13. When the week began, GenderCool had 23 corporate sponsors who funded the purchase of LGBT-friendly books and materials for kindergarteners and other kids in public schools.
Click here for those sponsors.
As of this afternoon, there are 13. (See the graphic above for their logos.)
State Farm was the first. It was outed on Monday. An uproar ensued and forced the SJWs running the company to act like a good neighbor instead of the neighborhood pervert.
WGLT reported, "State Farm has ended its partnership with a nonprofit organization that promotes LGBTQ education for children.
"The Bloomington-based insurer dropped its support of Chicago-based GenderCool after receiving backlash.
"GenderCool executive director Jen Grosshandler said the group worked with State Farm about a year ago to provide books about gender equity for children ages 5 and up that State Farm agents and employees could distribute to teachers, libraries and community centers across the country.
"Soon after media reports surfaced about the program, State Farm canceled the partnership.
"The nonprofit Consumers' Research launched its own campaign entitled 'Like a Creepy Neighbor,' modifying the company's slogan in a way to mock the insurer for its association with GenderCool."
Gender equity is an LGBT euphemism for grooming. They want your kids to grow up to be LGBT. These pedos want to start at 5.
After Wokenfreude hit State Farm, 9 other corporate sponsors either dropped GenderCool like a hot rock or asked that their sponsorship be placed on the QT.
The sponsors quietly distancing themselves are the USDA (Biden loves kids and in a sick way), General Mills, Adobe, Oracle, Capital One, Sprout Special, Bank of America, NBC Universal, Prudential and Indeed.
The AllState Foundation joined the GenderCool fools.
A year ago, Nike proudly posted, "We Are All Champions Together.
"The GenderCool Project is a youth-led movement helping to replace misinformed opinions with positive experiences meeting remarkable transgender and non-binary young people. Help us create a world where everyone is celebrated for who we are not what we are.
"We can't do it without you!"
Thank goodness Red Goose shoes and Buster Brown were not trying to put me in a dress when I was a kid.
Sunlight is the best disinfectant for those who want to fund what is now illegal in Florida: Using the public schools to recruit a captive audience of kids for LGBT.
Change LGBT to Christian and watch the media demand an end to this.