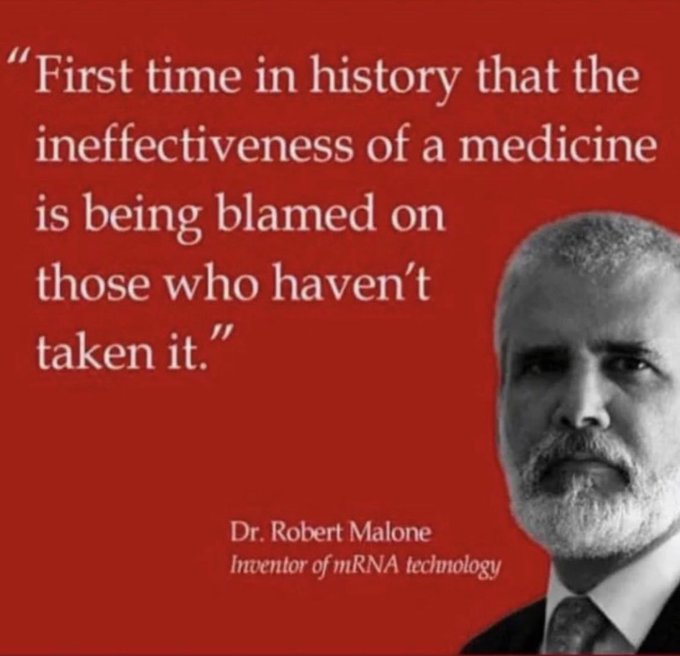 In 2021, the media lectured us long and hard on vaccines.
They were Brainy Smurf to Tony the Phony Fauci's Papa Smurf.
In the cartoon, Brainy Smurf would say, "Papa Smurf says..." and before he could finish his sentence, the rest of the Smurfs would lift him and toss Brainy out of the village.
If only we could do that with the entire crew at MSNBC. Just pick them all up and toss them to Canada.
But the First Amendment protects the Brainy Smurfs in the media. They can blather about covid to their hearts content without fear of reprisal from the government. In fact, a government unable to cope with a virus encourages their tommyrot.
What the media lacks in knowledge, the media makes up in overconfidence.
For example, Ja'han Jones — Joy Reid's flunky — wrote in September, "Nonetheless, it's likely you know at least one person who is eager to tell you everything they'd do before taking any of the coronavirus vaccines. And while the decision to get vaccinated is not personal — it is literally a matter of public health — it's a decision Americans are being allowed to make. Going forward, however, those who reject safe and effective coronavirus vaccines may find it quite costly."
A decision Americans are being allowed to make???
The courts have ruled that the Constitution protects their God-given right to decide. The latest judge to just say no is James Hendrix, a Trump appointee who halted vax and mask mandates in Texas for the Head Start program.
As for safe and effective, the vaccines have caused medical problems and even death in some people.
The big story, of course, is the media exaggerated the potency of the vaccines. The vaccines were sold as the answer to covid. Vaccinations greatly reduce the chances of dying from covid, but people still get covid and some even die from it. This is not a vaccine in the sense of the smallpox vaccine, which was the expectation.
Demanding that everyone get vaccinated turned people off because there also are harmful side effects, Not everyone should be vaccinated. The vaccines were meant for the old and the infirm. Biden became president and swoosh, the cry went out to vaccinate everyone.
In the months since, we have learned that it does not work as well as advertised. Quit expecting it to.
Rather than climb down from their Vaccines Uber Alles stance, the government and the media keep pushing this malarkey.
As for the mask mandates and social distancing, witch doctors are more effective.
Mandates failed. It is time to move on. Florida Governor Ron DeSantis kept his state open and banned the mandates. Democrat hypocrites like AOC are vacationing in Florida over the holidays.
I've been vaccinated. You do you. And the government and the media should just stifle before we Smurfs really do have enough of their nonsense and toss them to Canada.