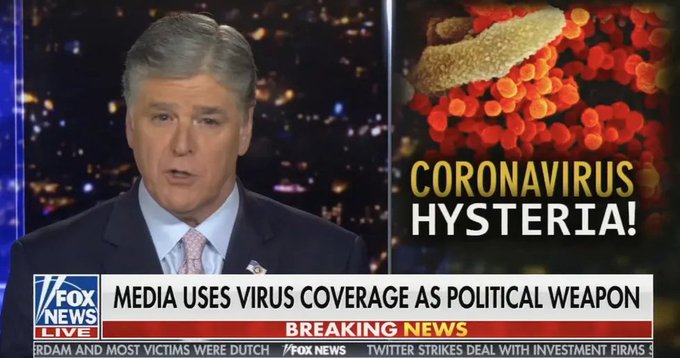 After nearly 2 years of promoting covid hysteria by parroting government statistics without question, AP is dumping covid case counts. Case counts are junk science. The media finally admits it.
AP said
, "The number of case counts soared over the holidays, an expected development given the emergence of a variant more transmissible than its predecessors.
"Yet these counts only reflect what is reported by health authorities. They do not include most people who test themselves at home, or are infected without even knowing about it. Holidays and weekends also lead to lags in reported cases.
"If you could add all those numbers up — and you can't — case counts would likely be substantially higher.
"For that reason, The Associated Press has recently told its editors and reporters to avoid emphasizing case counts in stories about the disease. That means, for example, no more stories focused solely on a particular country or state setting a one-day record for number of cases, because that claim has become unreliable."
***
Where has AP been? Conservatives have pointed out the silliness of using case counts because it is hospitalizations and deaths that matter -- and even those numbers are tainted because the government was not separating those from died with covid from those who died from covid.
AP is not alone.
Zero Hedge reported, "In August, Germany's top newspaper, Bild, apologized for the outlet's fear-driven Covid coverage -- with special message to children, who were told 'that they were going to murder their grandma.'
"Now, a newspaper in Denmark has publicly apologized for reporting government narratives surrounding the Covid-19 pandemic without questioning them."
The City News Bureau of Chicago standard was if your mother says she loves you, check it out.
I just checked THAT out. According to the Chicago Tribune, that's what the sign said. Naturally, in the 21st century, journalists abandoned that.
There are three reasons why the gatekeepers in the media opened the gates on this one.
Laziness. Journalism is the laziest occupation on Earth.

Getting Trump. Everything the press did from 2015 to 2020 was to get Trump.

Peer pressure. News agencies don't compete. They sleep together.
But with Trump gone and some of the public rebelling against masks (useless) and vaccinations (oversold), the media finds itself in retreat.
To journalists still shoveling the CDC data, I say go take the civil service test and get a job in the government because you already are shilling for the government. Most government jobs pay better than journalism, have shorter hours, more holidays, better benefits, job security, and a great pension plan.
Journalists claim to hold government accountable.
Covid totally disproved that.
By the way, Sean Hannity called the media's covid hysteria out in April 2020.