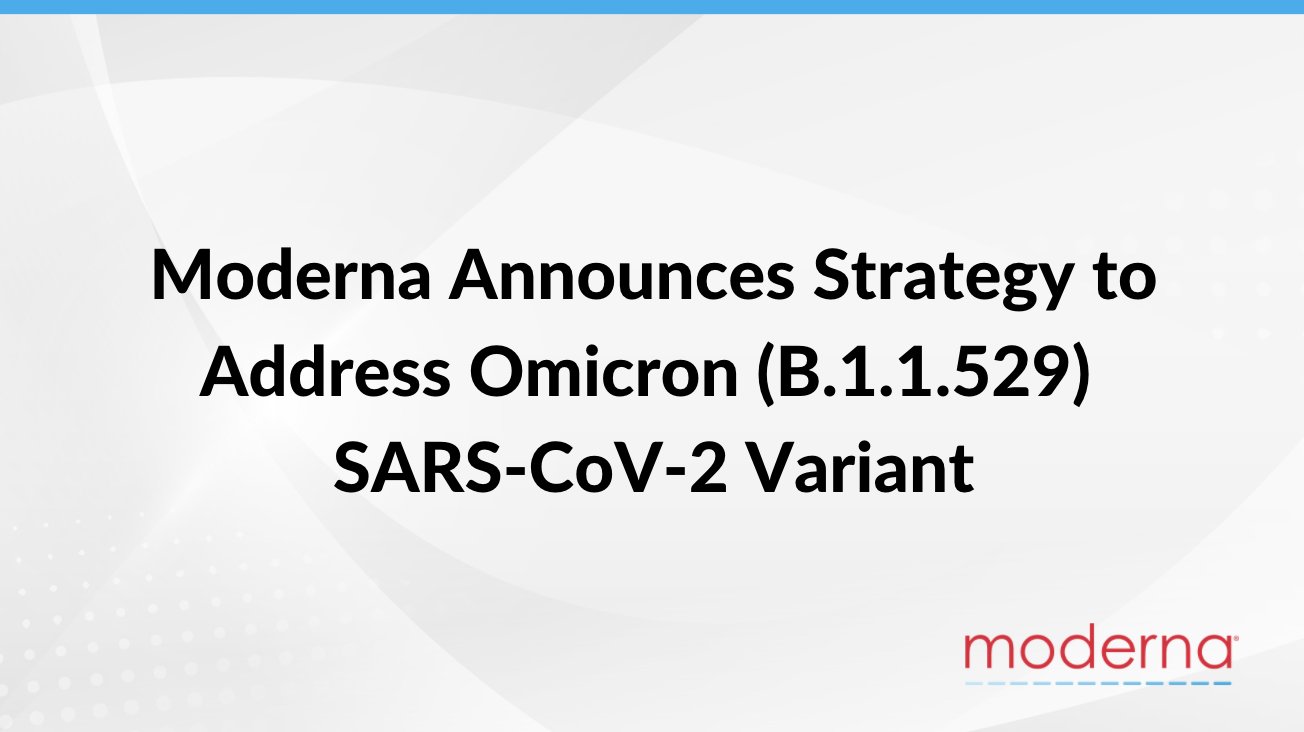 The yard apes in the media went bonkers on Friday promoting the new, improved covid called Omicron. The rollout include a dip in the stock market and a presidential ban on travel from major African countries. The Karen governor of New York cancelled all elective surgeries.
The New York Times offered as proof, "U.K. confirms two cases of Omicron coronavirus variant."
Two CASES.
Not deaths.
Cases.
4,000 miles from our coast.
1 in 28 million Brits won the Omicron Lottery and our government is shutting down the country.
This is the same government that refused to nip AIDS in the bud by shutting down bathhouses in San Francisco and contact tracing. I believe that call was made by Tony Fauci, too.
Sajid Javid, Britain's health secretary, told NYT, "Thanks to our world class genomic sequencing, we have been made aware of two U.K. cases of the Omicron variant. We have moved rapidly, and the individuals are self-isolating while contact tracing is ongoing."
Meanwhile in Wisconsin, the government is letting violent career criminals walk free knowing people will die.
That policy killed 6 Americans in Waukesha.
Omicron has killed no Americans.
Just the News reported, "In a prophecy 14 years in the making, the Milwaukee prosecutor whose office let Waukesha parade massacre defendant Darrell E. Brooks off on $1,000 bail for an earlier serious offense admitted his steadfast support for bail reform would one day have deadly consequences.
"'Is there going to be an individual I divert, or I put into a treatment program, who is going to go out and kill somebody?' Milwaukee County District Attorney John Chisholm asked in an interview with the Milwaukee-Journal-Sentinel in 2007. 'You bet. Guaranteed. It's guaranteed to happen. It does not invalidate the overall approach.'"
It was not a prophecy. It was a promise.
Democrats want mayhem and chaos. They want a violent psychopath driving a red SUV into a Christmas parade because they want every middle-class American to fear for his life at any parade. They want no middle-class to feel safe in the world they are shaping.
Obama wanted to fundamentally transform America into some communist version of feudalism where the majority is fed by government while the swank billionaires become trillionaires.
He planted the seed when he said if he had a son, he would look just like Trayvon Martin, the thug who attacked and beat George Zimmerman's head bloody. Democrats are using black criminals to divide us by race: Michael D. Brown, Freddie Gray, and George Floyd spring to mind.
Now it is Brooks's turn, except his deed was too deadly to embrace.
And so Democrats and their odalisques in the media trot out their new Omicron with Oxy Clean to change subjects.
PJ Media reported, "Brooks' actions while out on bail for another crime are a true indictment of bail reform, yet, because it's the latest criminal justice cause célèbre of left, Joe Biden is doubling down on his support of the policy. During the presidential campaign, Biden called the cash bail system 'the modern-day debtors' prison.'
"The White House says that the decision to hold defendants shouldn't be based on their ability to pay bail but on the threat they pose to society.
"'Ending cash bail will not automatically put people charged with crimes on the streets,' a White House official told Fox News. 'It just means that whether you get bail should be based on the threat you pose, and not how much money you have in your bank account.'"
Oh?
Then release the 200 people who have been imprisoned for 10 months for protesting inside the Capitol.
But the dissidents are middle class, and Democrats want us to die so they can turn suburbia and exurbia into crime-ridden hellholes like the cities they run.
Brooks placed fear in small-town America. Mission accomplished, Democrats change the subject to covid again.