Jack Dorsey stepped down as CEO of Twitter.
His departure will not make Twitter any less of a censor of conservatism. It will not make Twitter any less of a dispenser of misinformation, disinformation, and flat-out lies. It will not make the company's bottom line better.
His departure simply lowers the corporate profile. He took a lot of heat. Twitter was rewarded with a nice hike in its stock prices.
What the market rewards is conformity to globalism's orthodoxy of America as evil and Red China as the future of the world.
And you cannot say Red China.
Colin Kaepernick is the biggest conformist on Earth. It made him rich. His intellectual forebear was the guy who voted to replace the German flag with the swastika. Red China flattered Kaepernick by canceling the Betsy Ross Flag shoe after he complained. Nike patted him on the head and gave him a doggy treat.
We live in a world the media believes it controls. Twitter, Facebook, and YouTube actively censor thought outside of today's narrative.
Consider the Russian Hoax. Despite its insane claims of peeing hookers and the like, the mass media promoted it. The Mueller report's exoneration of President Trump did not matter. And the recent indictment of one of the main culprits in this sabotage of a presidency only has a few changes made in some old stories no one reads anymore.
David Frum of The Atlantic insists the the hoax was no hoax because he believes if he says it, then it is true.
Frum's argument is Trump, an international hotelier, did business with Russia! Therefore, Russia controls him.
He wrote, "The confirmed Trump-Russia record leaves many mysteries and uncertainties unresolved. Even now, the U.S. public still does not have a full and final picture of his business dealings with Russia before and even during his presidency.
"The confirmed record may not add up to a criminal conspiracy either, not as that concept is defined by U.S. law."
In Mediaville, legality does not matter. If Frum says he's a criminal, he's a criminal.
This illogic is rampant in the media. For example, the media still considers Kyle Rittenhouse a criminal even though a jury found him innocent.
And the reverse is true. Breaking a law does not a criminal make. Why, he's just stealing those $4,600 Louis Vuitton purses to feed his family.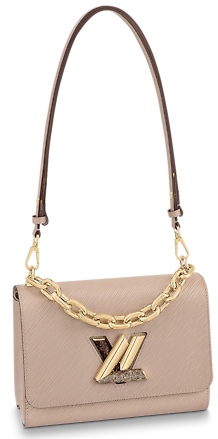 Looting isn't bad.
Calling it looting is because looting has a racial connotation because so many of the looters at riots are black.
The media does have the power to set the agenda. The days of Matt Drudge breaking a Monica Lewinsky story died 5 years ago when he sold out. Fox stopped being Fox News when they fired Roger Ailes. The news is what the cable channels say is news.
Consider this weekend's fairy tale of the new covid variant.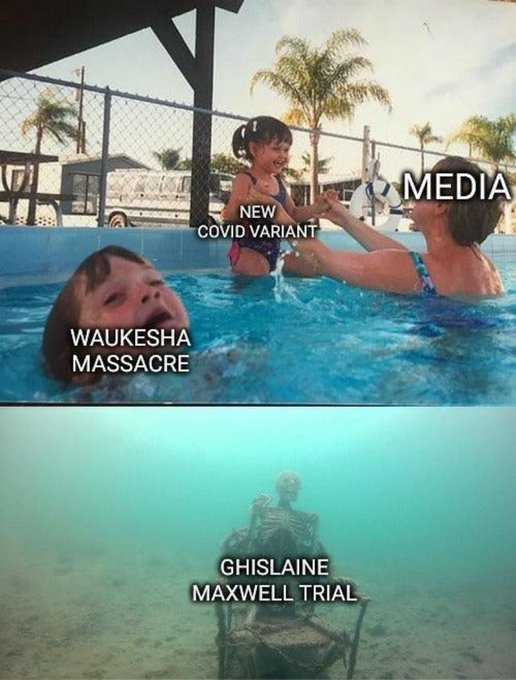 Covid variants are the killer bees of the 21st century. When they run out of Greek letters, they will raid the Cyrillic alphabets.
While the media has the power to say what the news is, they do not control the truth.
And the truth is out there, and when it gets its turn at bat, watch out because the revenge censorship will be sweet.
Until then, Dorsey cashes out and gets to enjoy his life. His first step is to shave that beard because he's a good-looking man. Those blue eyes and that loot should keep him in bimbos until he's 90.