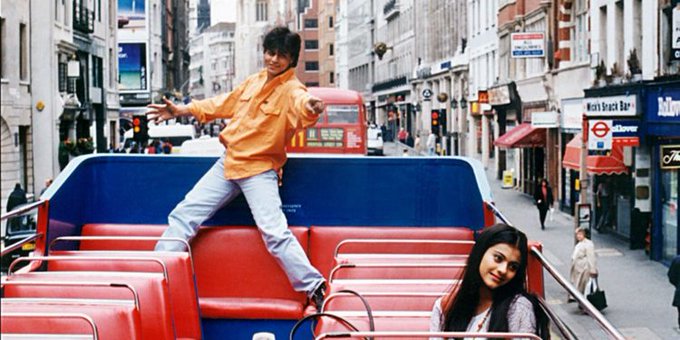 Even if Alec Baldwin had not killed Halyna Hutchins, he would be a menace to society. His politics are anti-American and dystopian, as are the politics of most of Hollywood. Separating the artist from the art has become impossible.
In promoting her latest "Halloween" movie,
scream queen Jamie Lee Curtis said it was about the January 6 protest at the Capitol,
even though it was filmed long before the protest. She said her previous "Halloween" movie was about #MeToo, which for those of you who don't remember was a protest against Hollywood casting couches.
Skip the new one and go back to the original when she was 40 years younger and wise enough to button it on politics.
But politics has taken over the film industry, and the politics are decidedly totalitarian.
Hollywood threatened to pull out of Georgia (where a plurality of film and TV output is produced) over an abortion law.
Then there is all the kowtowing to Red China. None dare mention the Uighurs.
Disney, which owns Fox's film productions, has sold its soul to Red China, as have most studios, actors, and producers. Chairman Xi gets the final cut on their films.
A few conservatives have tried to battle the tide with some success. Bravo, but theirs is a lifeboat racing the oceanliner.
Some readers have turned to Bollywood, films produced in Bombay (which is now called Mumbai). Indian film production outstrips Hollywood, as does annual ticket sales. Bollywood sold 3.6 billion tickets, and Hollywood 2.6 billion in 2001 and the gap grows.
20 years later, Bollywood is officially coming to America.
Quartz reported, "An iconic SRK romcom will become Bollywood's first Broadway musical."
The story said, "Aditya Chopra, who helms one of India's largest film studios, Yash Raj Films (YRF), made his directorial debut in 1995 with Dilwale Dulhania Le Jayenge (the braveheart will get the bride), usually known as DDLJ, and featuring superstars Shah Rukh Khan and Kajol. On Oct. 23, YRF announced Come Fall In Love—The DDLJ Musical, making it the first ever Bollywood movie to get a second lease of life on the Broadway stage.
"It will open during the 2022-23 season after a world premiere at San Diego's Old Globe Theater in September 2022.
"The movie is a romantic comedy centered around Simran, a young woman of Indian origin who is brought up in a conservative household in London, and is arranged to be married to a family friend from India. She convinces her strict father to let her have a summer adventure in Europe first, where she meets and falls in love with Raj, also a Londoner of Indian origin. Family drama ensues.
"Adjusted for inflation, DDLJ's box office earnings are more than 524 crore rupees ($68 million). Barring unavoidable breaks because of the pandemic, DDLJ has been running in one Mumbai cinema, Maratha Mandir, for 26 years straight. It is a cult classic, with everything from its fashion to its soundtrack still relevant today."
***
Well, well, well. America's entertainment oligarchs are getting some competition.
Their politics, which embraced globalism with its shutting of mills and factories across America, may be their comeuppance. While they were busy protesting President Trump in pink hats and canonizing George Floyd, filmmakers halfway across the world were making films that people wanted to see.
If Bollywood ever goes Hollywood, there is always Nollywood, the nickname for Nigeria's film industry.
There is a market for apolitical entertainment.
There also is a market for gasoline-powered cars. I suggest that Tata Cars in India and car companies throughout the world eschew going electric because in 20 years, the world will need the gas-powered cars that American manufacturers will no longer make.