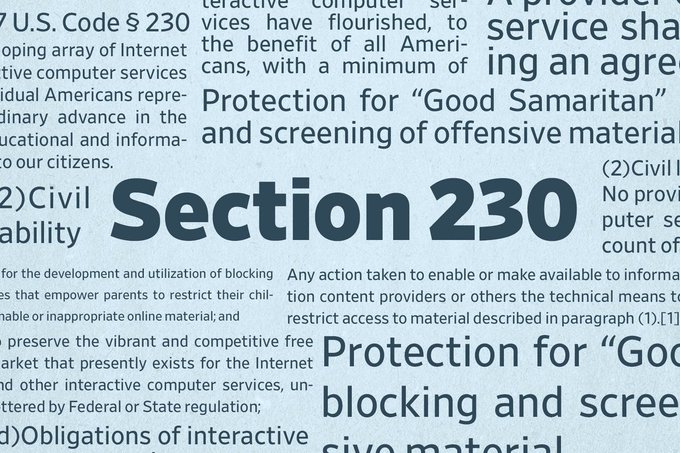 A pastor who gave up homosexuality to pursue Christianity, marry a woman, have kids, and spread the Word may end online censorship by Big Tech, with the help of 5 appellate judges appointed by President Trump.
The 2nd Circuit Court of Appeals agreed to give Pastor Jim Domen's case against Vimeo a hearing by all 10 judges, 5 of whom are Trump appointees. Along with a Bush 41 judge, that gives the Constitution a 6-4 advantage.
You can see the banned videos here. The issue is whether a company protected from liability for content under Section 230 can then turn around and censor people.
The pastor posted what the media calls gay conversion videos.
Vimeo has no problem with sexually explicit videos. It carries a homosexual tutorial on oral sex. We live in a world where teaching someone not to give oral sex is banned.
The Epoch Times reported, "The case of Domen v. Vimeo came about after Vimeo, an Internet video-hosting company, terminated Church United's video streaming activities after it featured videos of five men and women who left the gay lifestyle to pursue their Christian faith. Vimeo claimed that its terms of service bar streaming videos that promote sexual orientation change therapy. Church United is led by Pastor Jim Domen.
"A federal district court had previously held that Section 230 exempted firms such as Vimeo from civil liability and a three-judge panel of the Second Circuit upheld the lower court's ruling.
"However, as a result of the July 16 decision, the panel's ruling will be reheard before the entire Second Circuit. The Second Circuit covers six federal district courts in New York, Connecticut, and Vermont."
In March, a Clinton appointee, an Obama appointee, and a retired Bush 41 appointee ruled in favor of Big Tech.
The next step after the full court hearing would be an appeal to the Supreme Court.
The pastor's lawyer, Robert Tyler, general counsel for the California-based Advocates for Faith & Freedom, said, "This ruling puts Section 230 immunity in the crosshairs of judicial review. We suspect that the en banc court recognizes that Big Tech is not exempt from state and federal civil rights laws.
"Section 230 was not intended to give Big Tech the right to exclude persons from their platform just because the customer is black, Muslim, white, Christian, homosexual, or formerly homosexual. That is plain invidious discrimination."
Well, if there are gay rights, there should be ex-gay rights.
We will see if the court agrees.
At any rate, Cocaine Mitch let me down but he did Bogart judicial appointments from Obama, which were then filled by President Trump. Mama Amy and Kavanaugh may be disappointments but they certainly are better than Merrick Garland and his ilk.