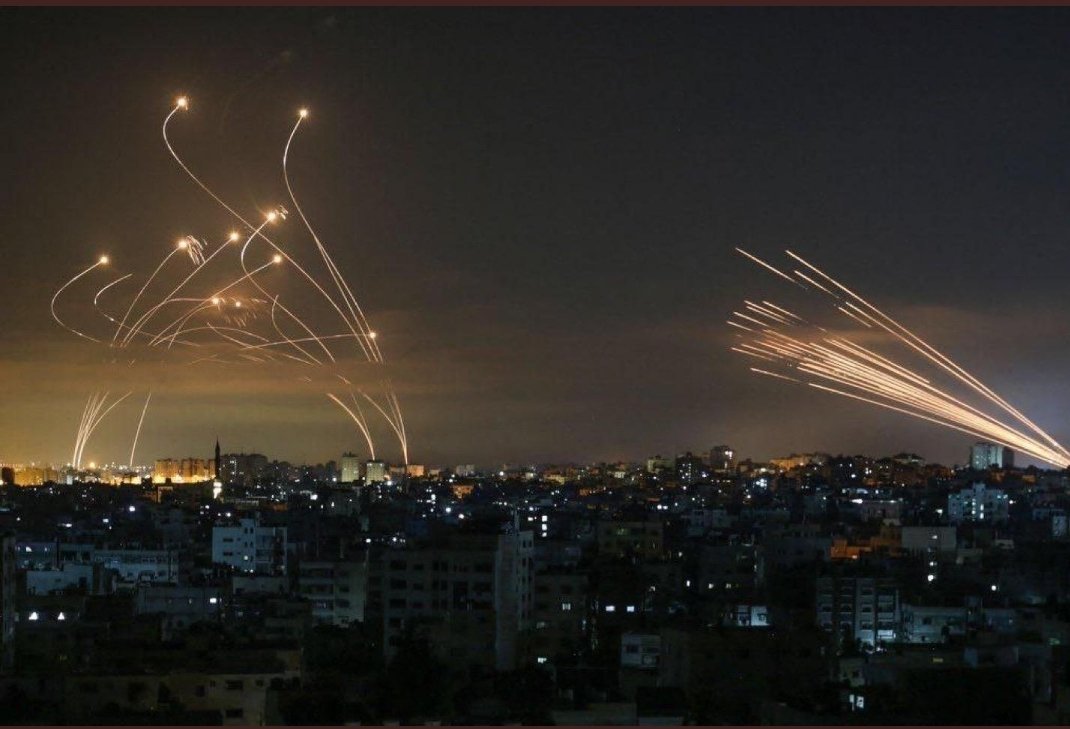 Ted Kennedy dismissed SDI as Star Wars technology. Israel built its Iron Dome anyway, and is knocking down the rockets that terrorists send.
But technology alone is not the only arrow in Israel's quiver.
The Dusiznies blog showed how the IDF lured the terrorists into abandoning their posts and hiding.
The blog reported, "Just after midnight on Thursday morning, Israel announced that 'air and ground forces from the IDF are now attacking in Gaza. More details to follow.'
"Military columnists in Israel understood that this meant the armored corps and artillery deployed near Gaza will attack, but the unclear notice led foreign reporters to report the beginning of a ground operation in Gaza."
It was a trap.
The blog said, "Infantry, artillery, and tanks were moved towards the IDF border, and Hamas believed that Israel was about to begin a ground invasion. As a result, Hamas sent its fighters into its underground tunnel system beneath Gaza City."
The troops did not move in.
The rockets did.
The blog said, "On Thursday night, the IDF brought in 160 aircraft and dropped 450 bombs containing over 80 tons of explosives, hitting 150 terror targets in 35 minutes. Hamas' underground city was hit with enormous force, and the IDF collapsed the terror tunnel system, on the heads of the terrorists hiding in the tunnels."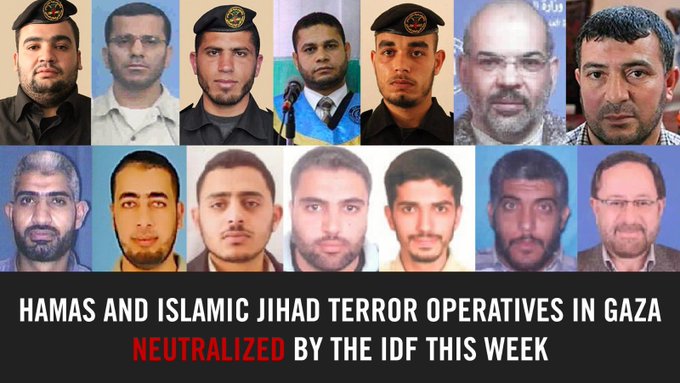 Israel is being ruthless in this war because, thanks to President Trump, several Arab states have made peace with Israel. The Palestinians terrorists are pariahs.
Only lefties in America and Iran support the terrorists. The Democrat Party's argument is that Israel should respond proportionately.
That's rich.
This is from a left that destroyed billions in property last summer because a junkie died of a fentanyl overdose while in police custody.
Israelis have a message for American meddlers.
In an editorial today, Valerie Sobel of Arutz Sheva said, "We, the grass roots, extremist right-wing, Trump-loving Jews, would like to extend our warmest gratitude in electing one Joe Biden. Especially at this time.
"You were so right all along, our Nazi (in your words) President Trump (not your President, of course) kept much too much peace in the world. You were so right to seek Twitter peace above all other kinds; peace in Israel is for the birds.
"Today, after 1800 rocket bombardments over the tiny Jewish State, we are comforted by the thought that you no longer feel distraught by Trump's daily tweets and unsavory TV appearances."
Sarcasm seldom plays well in print.
This was an exception.
She ended her piece with a message for Democrat-voting Jews.
She said, "Today, you stand with all of Israel's accusers. You stand with on-going media bias and social media poison. You stand with cancel culture and identity politics. You stand with rockets over Israel. You stand with anti-Semitic, anti-Israel Academia. You stand with popular opinions, appeasement policies and your precious untouchable careers. You stand with Obama 3.0 and all his enablers of terror on Israel. And worst of all, you stand in silence in front of your own DNA, your social justice warriors - your children.
"We? We stand loudly united with Israel, IDF and Donald J. Trump's policies. Today and every day."
My advice to Israel is to wipe out the terrorists. All of them.
Then, 50 years from now, some prime minister may apologize for ridding the world of these mad bombers who use their children as shields.
And that's the whole point of this exercise: to have Israel survive another 50 years or longer.
Their Lord protects Israel. Their technology helps. Their guile wins.