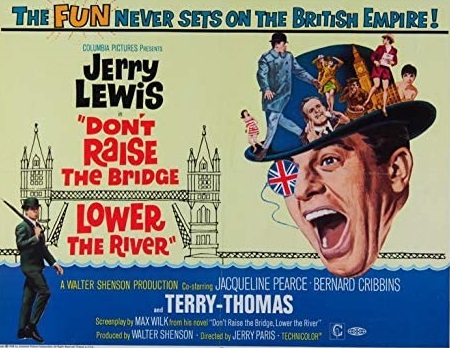 The best bloggers are the lawyers. The best of the blogging lawyers are the law professors. Journalists suck at blogging, with one major exception of course.
Today, the lawyers and law professors are upset by the lowering of the bar on the Bar exams.
Bloomberg Law reported, "Several states say they could make their bar exams easier to pass as a way to address racial diversity problems and access-to-justice issues entrenched in the legal profession.
"Their statements coincide with the first data from California, which permanently lowered its cut score last summer just incrementally—but saw significant changes in the racial make-up of those passing the test to become its newest lawyers.
"Last week, Rhode Island became the first to follow suit in lowering the state's cut score. Several others say they'll soon be weighing similar reforms."
Diversity means destroying the norms.
Always bear that in mind.
And of course, it does not work. There was still a 20-point gap between black and white test-takers after lowering the passing grade—cut score.
John Hinderaker wrote, "The trend toward dumbing down bar exams is part of a broader phenomenon that Paul has written about many times–a decline in standards across many sectors of our economy and our culture, allegedly in service of racial equity. If members of a particular ethnic group are statistically less likely to get over any particular bar, one solution is to lower the bar. Whether this helps in the long run is of course another matter."
Of course, racial diversity is the excuse, not the goal.
And Hinderaker eventually cut to the chase, writing, "For almost all of our history, America has been a beacon of meritocracy, compared with the rest of the world. That largely explains our economic and cultural success. But today, individual achievement is being subordinated to group politics.
"Meanwhile, China–ostensibly ruled by a Communist Party in which all are equal–has become a ruthless meritocracy."
Red China has adopted our standard. We have opted for Maoism. Law professors can expect to be reassigned to tilling the soil soon, and it won't be in a happy Green Acres way. Uyghur Muslims will have more rights.
You see, the purpose of the dumbing down of the legal profession is to eliminate it entirely. You do not want an F. Lee Bailey or a Kurt Schlichter gumming up the works when you hold your show trials.
And while ignorance of the law may be no excuse, such ignorance serves well those in power.
We know the rule of law is in peril because Democrats keep complaining that Donald Trump broke it. That's projection.
But I have a feeling this won't end the way Democrats plan, because no matter what their politics are, law professors have a vested interest in keeping their profession alive.