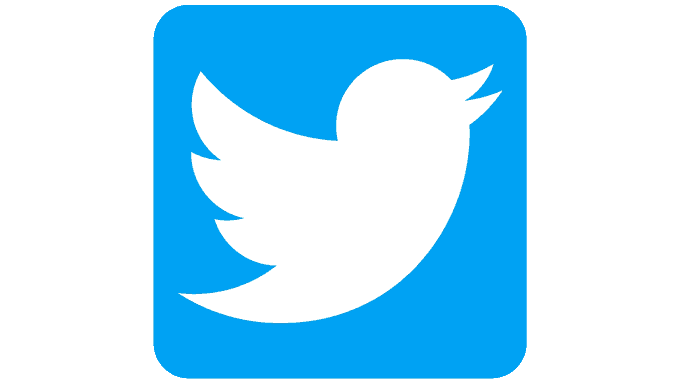 I am not upset by Twitter banning conservatives because Twitter unwittingly is doing us a favor. People are discovering the hard way that not every private thought should be public.
Liberals continue to tweet away and make asses of themselves.
My first example is Evie Magazine, which says it is "empowering women to seek truth, find beauty."
Translation: it uses feminist propaganda to peddle eyeliner.
On Saturday it tweeted, "Normalize slapping men in the face when they've crossed the line."
Men took exception on Twitter.
Evie Magazine instantly went from Wonder Woman to Damsel in Distress in response.
It tweeted, "Because Twitter is an annoying place of 'but what about' people who refuse to acknowledge the obvious context, crossing the line can be when a man tries to pull you in after you say you're not interested, or disrespects you with some disgustingly sexual and degrading comment."
Translation: how dare you people respond to our rationalization for violence!
It tweeted, "We're obviously not endorsing domestic abuse of men. For those insinuating that, get lost. If you're at a bar, and some stranger asshole refuses to take no for an answer and keeps getting in your space and saying nasty inappropriate things, splash a drink in his face or slap him."
Sounds like someone has watched one too many 1940s romantic comedies.
The response continued and the magazine staff then melted into a gaggle of cursing bashers of males.
It tweeted, "Some men really fantasizing about hitting women in the comments. If you really think that a deserved slap to the cheek in response to behavior that would get your ass kicked by the girl's father is equal to being 'throat punched' or having your nose broken by a man, GTFO."
OK. We get it. Evie is run by people who dish it out but can't take it. Much of the media is that way. Feedback from readers scares them to death.
A decade ago, comment sections were the rage. But they are gone, not because of the comments from jackasses who curse, but because of the comments from people who surgically remove the writer's argument. This is why Jonah Goldberg long ago said, "Never read the comments." No one likes to be owned on their own site.
Man up.
Evie magazine's complaint is that people are not putting in the right context their call to "Normalize slapping men in the face when they've crossed the line." The real problem is that the writer did not provide the context for her desire to normalize violence on men.
If that is too difficult to do with the the 280-character limits of a tweet, then maybe you ought not tweet it.
But telling a liberal not to tweet these days is like telling a fish to stop swimming. Liberals cannot stop the self-destruction Twitter encourages.
By now, readers know that the incoming editor of Teen Vogue resigned over tweets she wrote as a teenager. We know this not because we care particularly but because the navel-gazing media amplified and treated this nothing story as if it were as important as LeBron James injuring his ankle.
But there is a rest of the nothing story.
Fox reported, "A senior Teen Vogue staffer who posted a letter expressing concern about Alexi McCammond for past tweets racist against Asian Americans used the N-word in tweets from over 10 years ago herself.
"Christine Davitt, senior social media manager at Teen Vogue in 2009 wrote two tweets to a friend identifying him as a 'ni--a,' and in 2010 used the word 'ni--a' in a joke tweet. The friend appears to be white. "
The are tweeting themselves to death.
And rap music, with its heavy use of profanities and the n-word, also are leading young liberals astray.
Let us toast our marshmallows in this Bonfire of the Inanities. Twitter was made for liberals. just as cliffs were made for lemmings.
UPDATE: A reader whose daughter writes for Evie said it is a conservative publication, so maybe I should have used a better example.
But it does point out how Twitter can undercut one's message. The call to slap men around was bad enough, but the indignity to being criticized was even worse.