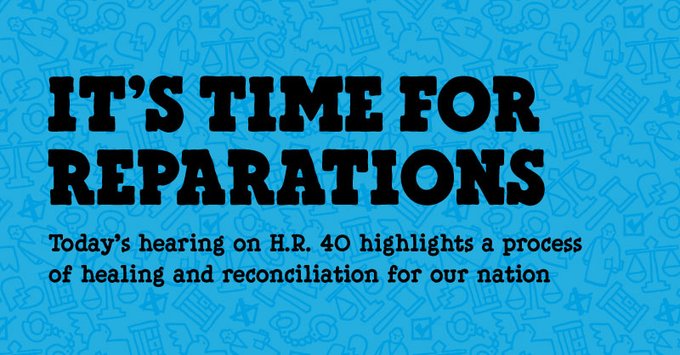 The management of Ben & Jerry's sent out an edict last weekend: "It's Time For Reparations."

Good. Let them pay.
I propose a Put Your Money Where Your Mouth Act. Under this act, any person who advocates the spending of anything above a million dollars must first put up the money to cover the expense. If the person does not have enough money to cover the cost, Uncle Sam will simply confiscate all the cash, bonds, stock certificates and savings they have before any vote on the proposal.
Founders Ben Cohen and Jerry Greenfield have between them a net worth of $300 million. They can relinquish that money. After all, according to the reparations argument, they built their ice cream empire on white privilege in the whiter-than-white state of Vermont.
As the company is now a subsidiary of Unilever, a British conglomerate, it too can help the cause. Unilever can spin off Ben & Jerry's as an independent company. It can issue 50 million shares, and give one share each to every black person in America.
Matthew McCarthy, the Ben & Jerry's CEO who penned the pro-reparations piece, can keep his job. Shareholders can elect a new board of directors to decide his fate and his pay. But that $5 million he has stashed away should be stripped from him.
Actor Danny Glover is another advocate for reparations. His net worth is $40 million. He must relinquish it. The argument against that would be well, he's black. But that does not mean he did not benefit from white privilege. He did what white directors said, and said what white writers wrote. He must cough the money up. It's for a good cause.
Likewise, Ta-Nehisi Coates should turn in all his money and book royalties as he advocates reparations. He just signed on to write the script for the next Superman movie? Coates may be black but you know who wanted to create a race of supermen? Hitler.
Paying reparations goes against everything America stood for, which is why the CEO of Ben & Jerry's and others advocate them.
The only way to fight this battle is to make them walk the walk first.