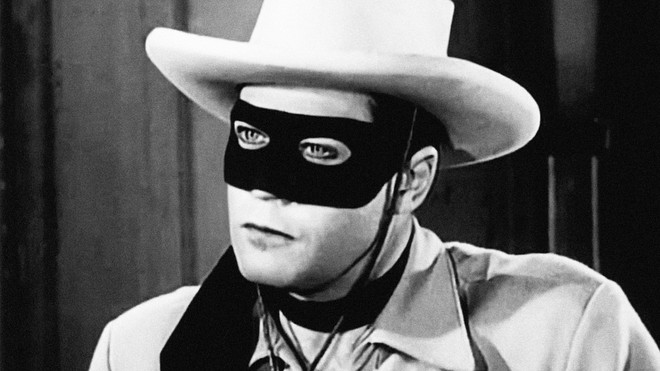 The North Dakota legislature took the first step in ending the mask mandates that have failed to stop the spread of covid 19.
Doctor Birx said nearly a year ago that if we did everything right, 200,000 people would die.
We did what we were told. 500,000 are dead.
But facts never stopped bad policy before. Why should facts matter now? Everyone in politics is too afraid to face the facts. And so the mask mandates continue.
North Dakota House Representative Jeff Hoverson, a Republican, introduced legislation to end the mask mandates in his state.
We shall see.
The bill passed 50-44 and is on the way to the state Senate. If it passes there, it heads to Republican Governor Doug Burgum who will likely veto it because he issued a statewide mask mandate in November. It expired last month, but he wants to maintain that power.
Biz Pac Review reported
, "Staff and other visitors are currently required to wear masks or face shields on the Capitol grounds or in the chambers. But that rule is reportedly lightly enforced and is mostly ignored, according to the Grand Forks Herald. Lawmakers in the North Dakota Legislature are now stating they will reconsider a mask mandate for lawmakers, lobbyists, and visitors as well at the state Capitol. Most members want the rule dropped and it is evident that North Dakotans have become weary of mask mandates at all levels in the state."
I wear a mask in the slim outside chance that it could protect me. I am waiting for my turn to be vaccinated. I would rather suffer the side effects of having a third ear (or whatever it is) than risk covid 19.
But that is my decision. My body, my choice.