Among the many things President Donald John Trump has shown the American people, my personal favorite is showing the American press to be a pack of liars.
Under President Trump, the people are catching on. The American people are better off without the press because the press is too easily used in disinformation and misinformation campaigns.
Which brings me to the election. President Trump says he won in a landslide. The media says the other guy did.
The media knows it is lying. Everyone in DC knows Democrats stole the election.
Even the CIA.
Via Citizen Free Press
, Maria Bartiromo reported, "An intel source told me President Trump did, in fact, win the election. He says that it is up to the Supreme Court to hear suits from other cases across the country to stop the clock. This follows the high court's refusal to hear the lawsuit from Texas Attorney General Ken Paxton." Fact-check: True.
President Trump said he won in a landslide, and you can take it to the bank because while Donald Trump exaggerates, he never lies.
In 2016, he also said Hillary was sick. She turned out to be an alcoholic too drunk to commemorate 9/11.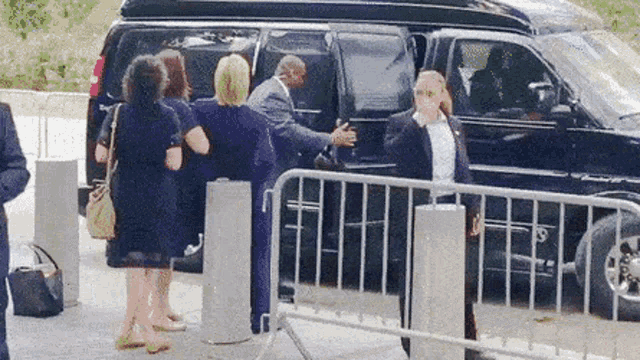 The American press said she had pneumonia, which miraculously disappeared that afternoon when she went outside, unmasked, to play with a stranger's child outside her hotel.
President Trump also said Obama spied on him.
The press said he had no evidence. When the FISA warrants became public record, the press ignored them, just as the press has ignored the massive evidence of vote fraud and rigged electronic counting of votes.
President Trump also said Russian collusion was a hoax. After 2 years of investigation, Mueller found no evidence of any collusion. None. Zilch.
President Trump also said Hunter Biden was up to no good in Ukraine. The evidence was overwhelming.
It turns out Red China also paid off Hunter Biden.
President Trump also said Democrats would try to use covid 19 against him and they did.
He has gotten it right every single time. Why would this time be any different?
The media has been wrong all along. Constantly. Consistently. And deliberately.
I know things look bad for the truth right now, but hang in there. We will learn on January 20 if the truth shall set you free.