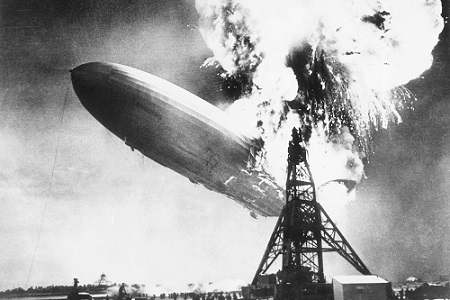 Readers occasionally question
my 37-state prediction
, which is fine because this is America where you still have the right to be wrong. But their concerns are real and they sometimes puzzle me.
Vote by mail was particularly vexxing. Mail ballots are easily discarded. They also seem easy to obtain.
But it turns out vote by mail has hampered Democrats. As the ballots come in in North Carolina and Florida, Democrats are not hitting their marks while Republicans are beating theirs.
Democrats built their campaign around it. They whipped up covid 19 fears to get people to vote by mail. They eschewed door-to-door canvassing to stoke those fears.
"Joe Biden's campaign says it knocked on zero.
"The Republican and Democratic parties — from the presidential candidates on down — are taking polar opposite approaches to door-to-door canvassing this fall. The competing bets on the value of face-to-face campaigning during a pandemic has no modern precedent, making it a potential wild card in November, especially in close races.
"Biden and the Democratic National Committee aren't sending volunteers or staffers to talk with voters at home, and don't anticipate doing anything more than dropping off literature unless the crisis abates. The campaign and the Democratic National Committee think they can compensate for the lack of in-person canvassing with phone calls, texts, new forms of digital organizing, and virtual meet-ups with voters."
Two months later
, NPR reported, "With just a month remaining in the presidential campaign, former Vice President Joe Biden's team is launching in-person canvassing in key states.
"The effort will start this weekend, the Democratic campaign said, with several hundred volunteers canvassing in Pennsylvania, New Hampshire, Michigan and Nevada."
Hundreds?
President Trump had 2 million volunteers working for 2 months.
While the early counts on mail-in and absentee ballots show Democrats ahead, the lead is smaller than Democrats believe they need.
The Joe Is Done site said
to match 2016 numbers in North Carolina (which they lost) Democrats need 936,296 mailed-in ballots.
As of Thursday, the projection was 688,944 -- about a quarter-million votes below what is needed.
Republicans are at 297,737 -- or 9,107 above matching 2016.
So while Democrats have twice as many votes as Republicans in North Carolina, Democrats need to have thrice as many.
But wait.
There's more.
Larry Schweikart reported on Florida VBM (vote by mail).
He wrote
, "In Florida, for example, just a week ago the Democrats were up 55% to 29% in VBM. Today? 49.4% to 29.9%. While the Republicans seem to only be creeping up, the Democrats are rapidly falling down. Their lead now, as in-person early voting is set to start on Monday, October 19, is 443,328. Their goal is 653,000. The Republicans have their own target: after in-person early voting, they think the Democrats must not lead by more than 359,000.
"The combined mail-in (VBM) vote and in-person early vote number for the Republicans is to be down by only 294,000. However, Freeper SpeedyinTexas thinks the Democrats may still hit their VBM target. I'm skeptical."
Democrats put all their eggs on one basket, and it does not look like they have enough eggs.
Oh well. Biden 2020 is just a dry run for 2024, ain't it?