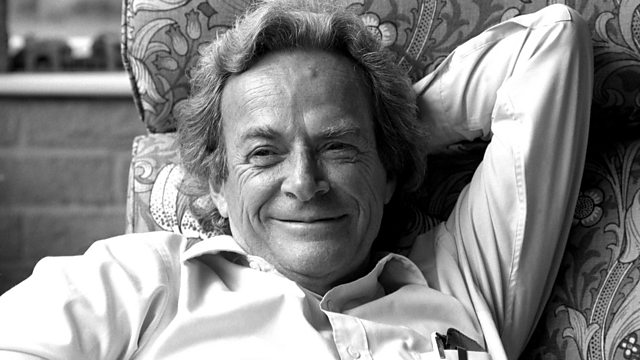 Good news. Democrats now believe their own lies. This will bring them down because they violated Nobel physicist Richard Feynman's first principle.
He said, "The first principle is that you must not fool yourself – and you are the easiest person to fool."
Democrats fooled themselves. In trying to convince the public that Putin colluded with Donald Trump to rig the election in 2016, Democrats managed to believe the lie.
Just last week, Just the News reported
, "Three-quarters of Democratic voters believe that the Trump campaign conspired with Russia to steal the 2016 election, according to a new Just the News Daily Poll with Scott Rasmussen.
"Asked whether it was more likely that Trump colluded with Russia in 2016 or that the Obama administration spied on the Trump campaign that year, 73% of Democrats said the Russia collusion theory was more likely to have occurred.
"In contrast, 67% of Republicans expressed more belief in the claim that the Obama administration spied on Trump during that election."
Russian collusion is a superstition that damages Democrats by making them believe they actually won in 2016. Russian collusion repudiates the legitimacy of the election, and therefore, Democrats feel no obligation to learn anything from that election. They have the same game plan as before because they have faith that this time it will be different.
Instead of reaching out to those deplorable Trump supporters, Democrats continue to demonize them. Biden called them the dregs of society.
Their game plan writes off the very 62 million people who decided the last election. This is incredibly insipid.
Democrats cite media reports on the polls as proof that their plan is working. But Democrats own the media now, even Fox. Democrats do so at their own peril. As 1970s teen heartthrob Leif Garrett put it, "Don't believe your own publicity. You can't; you'll start thinking that you're better than you are."