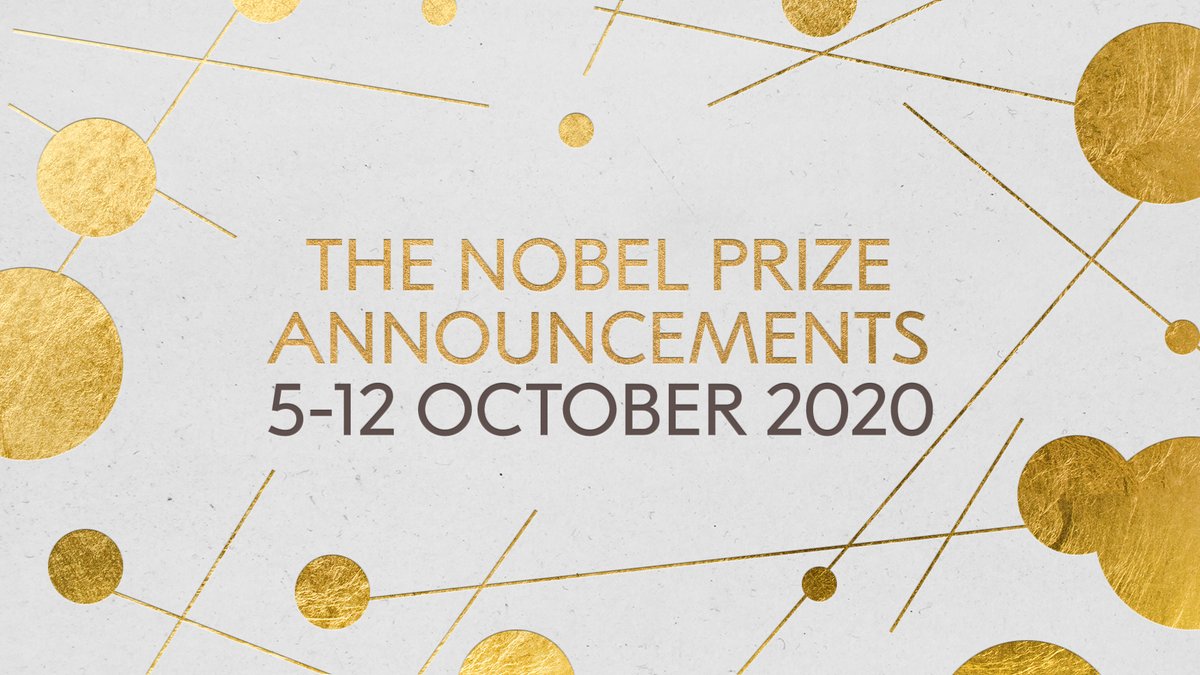 A Norwegian politician nominated President Donald John Trump for the Nobel Peace Prize for getting the United Arab Emirates to finally recognize the state of Israel, 72 years after its founding. The normalization of their relations, as well as a similar agreement between Kosovo and Serbia reached by President Trump, made the world much safer.
ABC reported
, "A far-right Norwegian lawmaker said Wednesday that he has nominated U.S. President Donald Trump for the Nobel Peace Prize for his efforts in the Middle East.
"Christian Tybring-Gjedde, a member of the Norwegian Parliament for the far-right Progress Party, said Trump should be considered because of his work 'for a peace agreement between the United Arab Emirates and Israel which opens up for possible peace in the Middle East.'
"'No matter how Trump acts at home and what he says at press conferences, he has absolutely a chance at getting the Nobel Peace Prize,' Tybring-Gjedde, told The Associated Press.
"He said he nominated Trump on Wednesday, adding that 'Donald Trump meets the criteria' for the Nobel Peace Prize.
"Tybring-Gjedde was also one of two Norwegian lawmakers who nominated Trump for the peace prize in 2018 for his efforts to bring reconciliation between North and South Korea."
Unlike Obama, if awarded President Trump will have earned it.
USA Today reported 5 years ago
, "Remember that Nobel Peace Prize that President Obama got in 2009? Well, maybe it wasn't such a good idea after all, a former top Nobel official said.
"In a just-released book, Geir Lundestad, director of the Nobel Institute for 25 years until stepping down last year, said the prize committee had expected the honor to deliver a boost to Obama, something he believes did not happen.
"Speaking to The Associated Press, Lundestad, who sat in on the secretive committee's meetings but did not have a vote, said the committee 'thought it would strengthen Obama and it didn't have this effect.'
"'In hindsight, we could say that the argument of giving Obama a helping hand was only partially correct,' he wrote, according to VG, a Norwegian newspaper."
Turning the Nobel Prize into a Participation Trophy was foolish.
Obama's sneak attack on Libya was a coward's act designed to show Hillary's toughness. She bragged, "We came, we saw, he died."
President Trump has shown more restraint in his pinky than Obama did in 8 years.
Tybring-Gjedde said in a letter recommending Donald Trump, "Indeed, Trump has broken a 39-year-old streak of American Presidents either starting a war or bringing the United States into an international armed conflict. The last president to avoid doing so was Peace Prize laureate Jimmy Carter."
The left won't admit he earned the nomination, if not the prize. All this hooey about Tybring-Gjedde being "far-right" stands in stark contrast with the refusal by the press to call Chairman Xi a communist. Instead, they call him president as if he were elected in a free and open election.
There was a time when all Americans would be proud that their president was nominated for a prestigious award, but that was also a time when American leftists wanted peace in the Middle East.