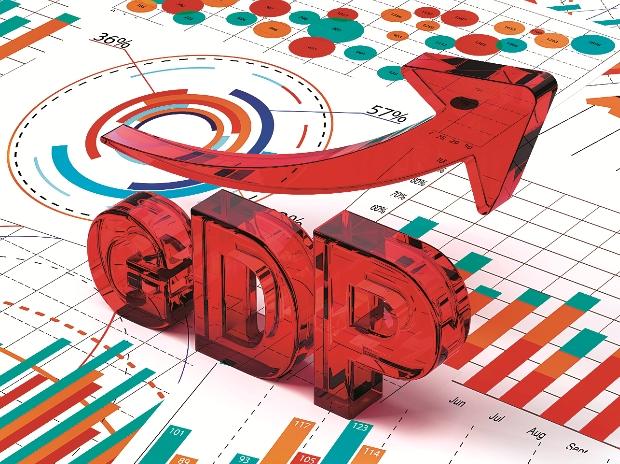 The media wrote us off this summer. Josh Barro of New York magazine wrote on July 20, "The Economy Won't Be Recovering Anytime Soon."
Barro wrote
, "The V-shaped recovery that Trump economic adviser Larry Kudlow forecast as recently as July 8 is not in the cards. A double-dip recession is possible, but the most probable outcome right now looks like treading water, with the fast recovery of the late spring turning into a long, slow slog. Fewer jobs will be created, and many businesses will find themselves unable to stay afloat until conditions improve.
"Exactly how rough the economic recovery will be depends on many variables, but three will be key: the extent and persistence of covid outbreaks, whether and how robustly Congress extends additional economic aid to workers and businesses, and whether and when an effective vaccine is widely distributed."
We are doomed, doomed, as Dr. Zachary Smith always said. He was a character in the TV series Lost In Space. Barro and the rest of the media doomsayers are just lost in space.
Sergei Klebnikov of Forbes wrote on August 24
, "Economists Warn U.S. GDP Won't Recover To Pre-Pandemic Levels Until 2022."
His story said, "The United States remains stuck in a recession and it will likely take years for economic growth to return to pre-coronavirus pandemic levels, economists surveyed by the National Association for Business Economics warned on Monday.
"About half of the respondents in the NABE's August 2020 Economic Policy Survey said that U.S. GDP — the broadest measure of the economy — won't return to its pre-pandemic level until 2022 or later."
However, even as the economists filled out their survey forms, the American economy was shaking off a body blow that saw the GDP shrink at an annualized rate of 32%. We never suffered as deep a blow as quick, but we bounced back. Hard. And fast.
The stock market shed its bear market in just 5 months and 6 days -- a new record for quick recovery. This was not your Bush-Obama recession. It was deeper, but an actual capitalist was at the helm. He wrote the book on The Art of the Comeback.
Rolling back regulations, dropping corporate taxes, prodding businesses to wean themselves from Red China, and building a wall to keep illegal immigrants out helped Make America Great Again. Having done that, President Donald John Trump now had street cred, as they say, when it comes to economics.
Plus businesses were prepared. Retailers were already going online. This accelerated that. Work from home also was easy to implement thanks to the Internet.
The nation saw its deepest recession ever when politicians deliberately shut the economy down to flatten the curve or some other nonsense.
But Americans are a resilient people. That 32% collapse in the second quarter may matched in the third quarter with a 32% expansion.
The Federal Reserve Bank of Atlanta reported
, "The GDPNow model estimate for real GDP growth (seasonally adjusted annual rate) in the third quarter of 2020 is 32.0% on September 17, up from 31.7 percent on September 16. After this morning's housing starts report from the U.S. Census Bureau, the nowcast of third-quarter real residential investment growth increased from 39.3% to 46.1%."
This is an early report on the economy in July, August, and September. Heck, the third quarter is not over for another week.
And even if the growth in the third quarter matches as a percentage the shrinkage in the second quarter, we will be down slightly in those 2 quarters because of math. Also these are annualized rates, meaning the actual swing is 16 points, not 64.
But make no mistake, this is a very rapid recovery.
Americans are a remarkable people. Never count us out. Hitler did. The Soviets did. Even King George did. We bow to none but God.