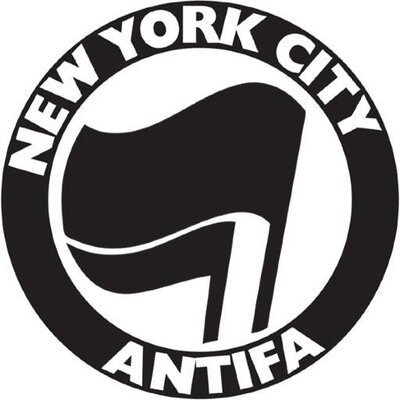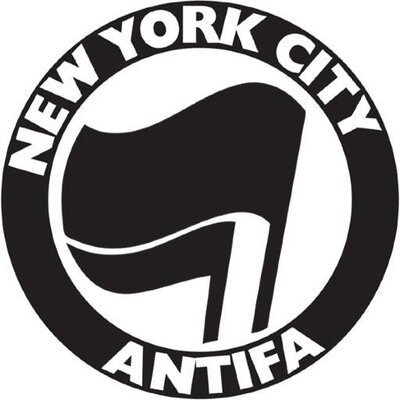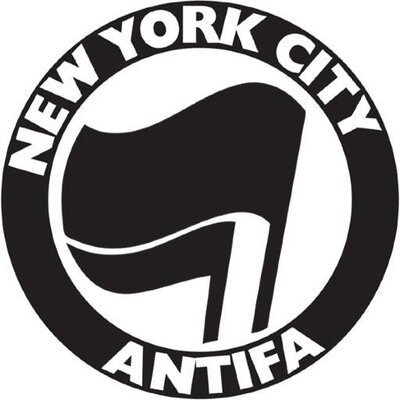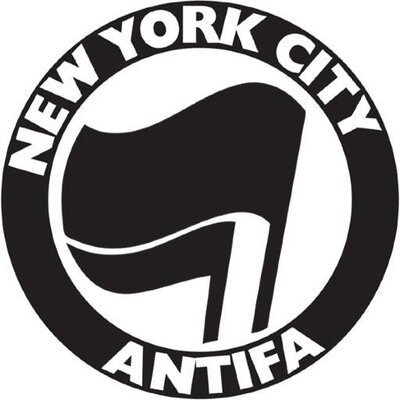 Bill de Blasio has done to New York City what he did to the groundhog on Groundhog Day.
Killed it.
Oh he had help this time. Covid 19 sent the city reeling. Work from home showed corporations they don't need an expensive presence in New York City. Bars and restaurants folded like Republicans in a government shutdown. The elitists fled the city as the quality of life -- no Broadway, no restaurants, no gala parties -- dropped like a dead fly.
But de Blasio, and his fellow Democrat, Governor Dumber Than Fredo Cuomo, went out of their way to turn New York City into the epicenter of Wuhan Flu.
Outside of Red China, of course, where no one knows the death toll because its communist government is keeping its score.
New York City's 23,002 covid 19 deaths are more than the total deaths of the top 3 states by population: California, Texas, and Florida. They have a total of 90 million people.
New York City has 8 million.
Covid 19 hits those with a comorbidity first, and New Yorkers saddled themselves with the Comorbidity Couple: de Blasio and Cuomo.
The first comorbidity was stupidity.
From encouraging people to hug strangers in Chinatown to putting people with covid 19 in nursing homes to not disinfecting the subways, de Blasio and Cuomo spread the virus like hot butter on toast.
But the real comorbidity is crime. It shot up. Democrats released people arrested for crimes from jail to commit more crimes. De Blasio alienated the police. De Blasio embraced the looters and rioters protesting the police.
New York City topped Chicago in gun murders last weekend. Amazing. Chiraq may relinquish its title of Murder City USA to New Yorkistan.
People notice. The escape from New York City is on.
The New York Post reported, "Manhattan just lost its stranglehold on white-collar workers."
The story said
, "People aren't coming. Midtown is a little busier than in mid-March. It's still empty. Yes, employers may find that it's harder to integrate new workers into a virtual workforce or that workers become less productive over time.
"Nevertheless, it's something the city has never seen before, not on the cusp of '70s turmoil, in 1966; not emerging from '70s near-bankruptcy, in 1980; not even in 2005, which was too short to matter.
"The white-collar workforce has proved it can skip the office not just one day, not just a week, not just two weeks, but for nearly five months now.
"Five months isn't forever, no. But it is a long time. Just as emerging city and state officials want to extract more, in higher taxes, from business and its workers, the balance of power has indefinitely changed."
Work at home won't just kill white collar jobs. Support jobs also will disappear as emptied offices won't get Fed Ex deliveries, nor will they have to be cleaned nightly. The list is longer.
Tourism won't save the city. Who travels anymore? And when travel resumes, who will visit America's Covid 19 Epicenter?
The accompanying precipitous drop in city and state revenues will make defund the police a moot question. Not only will the city defund police, but social services, refuse collection, the streets department, and every other department in City Hall.
The mayor and the governor said they shut down the city to protect hospitals from being overwhelmed by covid 19 patients. That fear proved false. But shutting down the city indefinitely cost hospitals far more than any temporary spike in covid 19 hospitalizations would have.
Oh, they won't run out of patients. The poor and the unhealthy largely are stuck in New York City. What hospitals will run out of is paying customers.