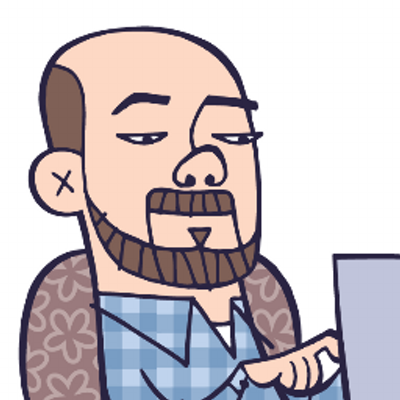 The first rule about fires is they don't extinguish themselves. That also applies to riots.
Lefty Andrew Sullivan wrote
, "The Trap The Democrats Walked Right Into. If law and order are what this election is about, they will lose it."
But Democrats did not walk into the trap. They built it. They positioned it. They tried to entice President Donald John Trump into walking into it. They wanted to have footage of the Trump administration mowing down peaceful protesters -- which is what journalists call rioters and looters.
The president declined their invitation.
Now they are stuck with it.
Sullivan wrote, "In the current chaos, I've come to appreciate Marcus Aurelius's maxim that 'The object of life is not to be on the side of the majority, but to escape finding oneself in the ranks of the insane.'"
After a few perquisite stabs at President Trump, Sullivan got to the point: "Here's one thing I have absolutely no conflict about. Rioting and lawlessness are evil. And any civil authority that permits, condones or dismisses violence, looting and mayhem in the streets disqualifies itself from any legitimacy. This comes first. If one party supports everything I believe in but doesn't believe in maintaining law and order all the time and everywhere, I'll back a party that does. In that sense, I'm a one-issue voter, because without order, there is no room for any other issue. Disorder always and everywhere begets more disorder; the minute the authorities appear to permit such violence, it is destined to grow. And if liberals do not defend order, fascists will."
Now we all know, President Trump is not that fascist.
If he were a fascist, the tanks would have rolled on Inauguration Day when Obama's Antifa Thugs rioted in DC.
No, Sullivan knows that a real fascist dictator will rise if Democrats do not allow President Trump to extinguish the fire they lit.
Democrats attacked the core of Trump supporters: normal people doing normal things like working 12-hour days to keep a business going. The 4-year campaign of intimidation was not enough. They had to destroy businesses, especially the small and independent ones.
It is boomeranging.
Democrats want to silence people into submission. Slowly, Democrats are realizing this too is boomeranging.
Bloomberg reported
, "A new online study finds that Republicans and independents are twice as likely as Democrats to say they would not give their true opinion in a telephone poll question about their preference for president in the 2020 election. That raises the possibility that polls understate support for President Donald Trump.
"Some 11.7% of Republicans and 10.5% independents said they would not give their true opinion, vs. 5.4% of Democrats, according to the study by CloudResearch LLC, a Queens, N.Y.-based company that conducts online market research and data collection for clients."
11.7% of Republicans won't give their true opinion to pollsters vs. 5.4% of Democrats.
Let's see, 11.7% minus 5.4% equals suddenly that vaunted lead Basement Biden has in the Real Clear Politics polling average does not mean squat. Suddenly, Texas is not in play. Suddenly, Colorado, Maine, New Mexico, Virginia, Connecticut, and Oregon are.
Suddenly,
my 37-state prediction makes a lot more sense
than the Biden Landslide that 538 believes is possible.
Democrats want the race to be about race.
But their tactics made it about riots, looting, and lawlessness.