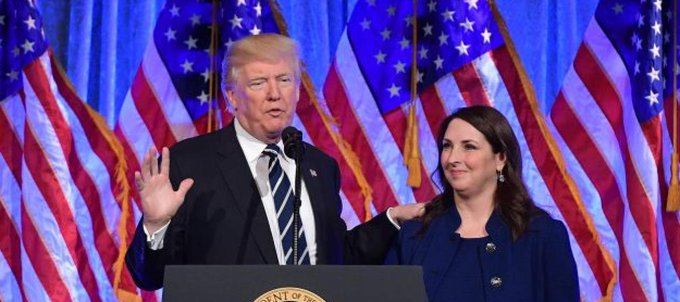 While the press was mesmerized by polls, Republicans were preparing for the only poll that matters: the general election.
The Associated Press reported
, "The Republican National Committee and President Donald Trump's campaign say they have now hired 1,500 field staffers, aiming to convert their financial advantage over Democrats into votes in November.
"Trump Victory, the joint field effort of the two organizations, announced Monday the hiring of an additional 300 staffers set to hit 20 target states by Wednesday in the largest field operation ever mounted by a Republican.
"The goal is to turn out votes on behalf of Republicans up and down the ticket this fall. The Trump team says it is on pace to eclipse the 2.2 million volunteer total that helped re-elect President Barack Obama in 2012."
Hidin' Biden had a goal of 600 field staffers by the end of June.
The story also said, "Additionally, the RNC staffers have been on the ground for years in some cases, while Biden has only just recently begun rolling out his roster of battleground state directors."
Re-election campaign spokesman Tim Murtaugh said, "We've built lasting relationships with voters on the ground that will power President Trump to victory in November. Joe Biden scarcely emerges from his basement, is woefully behind in state organizations and lacks any enthusiasm behind his candidacy."
This is encouraging news as is the note that the party has invested $350 million in its Internet game since the Mitt Wit blew the 2012 election.
In the past, Democrats had an army of unpaid staffers thanks to the big unions. The unions are vanishing, and union members are voting for President Trump.
A big re-election win will also help expand the Republican advantage in the Senate.
In 2016, Republicans went 22-0 in the Senate races in states Donald Trump carried. A pickup of 5 seats would give Republicans their most senators in 100 years.