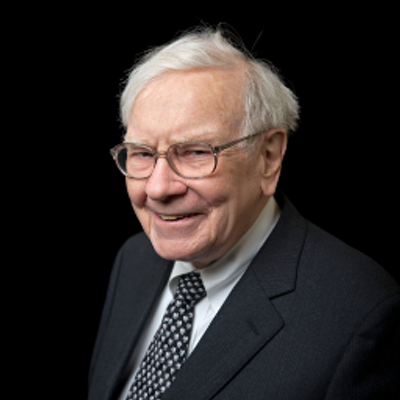 Warren Buffett would like to thank all those environmental protesters and activist judges who needlessly delayed the Atlantic Coast Pipeline project which would have brought cheap energy to the Eastern Seaboard.
These self-righteous, self-appointed defenders of the Earth helped Buffett acquire Dominion Energy Inc.'s natural gas assets for a song.
Benzinga reported
, "Billionaire investor Warren Buffett's Berkshire Hathaway Inc. is buying Dominion Energy Inc.'s natural gas assets, the two companies announced Sunday.
"Berkshire's energy division will pay $4 billion in cash to Dominion for the purchase.
"The transaction between the two companies also assumes an existing debt of about $5.7 billion for Dominion's Gas Transmission and Storage Business, giving the deal an enterprise value of $9.7 billion."
Buffett bought once the company's partner threw in the towel on the pipeline project.
The story also said, "In a separate statement on Sunday, Dominion, along with partner Duke Energy Corp., said they were canceling the Atlantic Coast Pipeline project due to 'ongoing delays and increasing cost uncertainty which threaten the economic viability of the project.'
"The pipeline has been abandoned even after the favorable United States Supreme Court decision last month. The project has faced major protests from landowners in the pipeline's path and environmental activists."
Luddite environmentalists succeeded in stopping the transmission of clean energy in the safest way possible. This created a problem for Dominion. Buffett swooped in.
While everyone else was hunkered down, Buffett was circling and circling and waiting to find some roadkill for supper.
This is the second time that Buffett has made billions from a delay in a pipeline.
He bought the BNSF railway (the combination of the old Atchison, Topeka and Santa Fe Railway and Burlington Northern Railroad) just as fracking took off in the Bakken field in North Dakota. BNSF has a near monopoly on transporting the oil even though railroads are far more expensive and less safe than pipelines.
His friends in the environmental industry (many a lawyer becomes rich blocking progress) succeeded in staving off the Keystone XL pipeline which would pretty much kill his business.
Oh, don't cry for Buffett. The railroad will still do well after the pipeline goes in but the loss of the oil business will mean making just mundane profits instead of obscene ones. (I prefer the latter.)
He'll find another environmental protest to stoke. Making money is what he does best. I admire that someone besides Stalin found a use for these useful idiots.