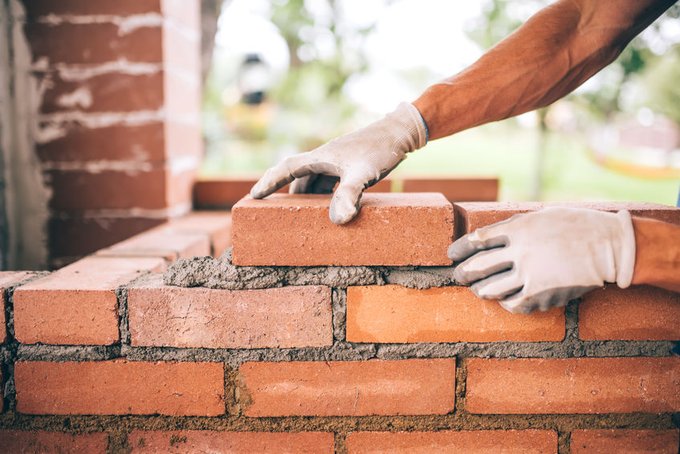 Move over Fake News. Make way for
the Fake Recession
. While the National Bureau of Economic Research hastily declared a recession on June 8, signs show the nation had already climbed out of a two-month downturn. Under NBER's own rules, a recession must last more than a few months.
Today's good news is that HUD announced that new house sales were up in May by 16.6% over April. Economists predicted a 2% gain.
Big deal. April sucked.
Ah, but sales in May were 12.7% above May 2019.
CNBC reported
, "A telling point in the data: The biggest sales jump came in homes not yet started. That caused the supply of homes for sale that were under construction to drop 15% compared with a year ago."
Robert Dietz, chief economist at the National Association of Home Builders, told the network, "Due to labor and land constraints, homebuilders were already producing too few single-family homes given potential demand. As housing demand has picked up in recent weeks, builders have shifted sales to homes not yet under construction – a 20% year-over-year gain for such sales."
In short, new homes are on back order because builders cannot construct them fast enough.
CNBC also reported, "Homebuilders are ramping up hiring to meet the improved demand, Dietz noted, adding 226,000 workers in May, but they were already struggling to find skilled workers before the pandemic hit. Land and material prices are also rising. Lumber prices, in particular, recently spiked, after falling dramatically at the start of this year."
The Chumbawamba Economy ("
I get knocked down, but I get up again, you are never gonna keep me down
") caught everyone off-guard.
President Donald John Trump's ability to push the unemployment rate down to a 50-year low of 3.6% -- as well as an infusion of $2.4 trillion in aid into the economy -- avoided another decade-long disaster like the Great Depression.
Electing the author of "The Art of the Comeback" as president was a wise move by 62 million of us.
As for the stock market, it recovered from March 23 lows. NASDAQ set a record high today. The S&P 500 and the Dow Jones Industrial Average also are rising. The DJIA is up 40+% since Election Day 2016. The stock market is the roller coaster in the amusement park we call the economy.