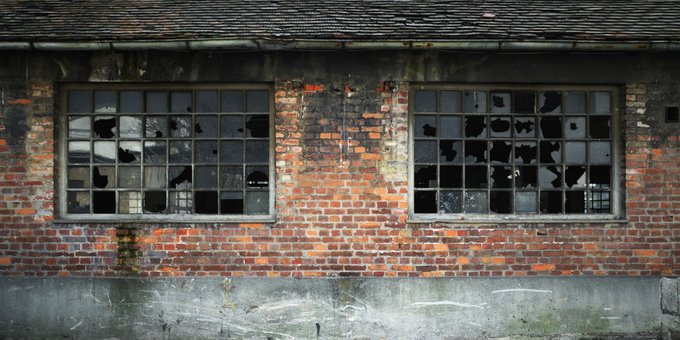 Taking over a crime-ridden New York City in 1993, Mayor Rudy Giuliani applied the Broken Windows Theory approach to crime in which small crimes are enforced as a means to create an atmosphere of law and order.
Liberals have for 20 years denied his success reducing crime as mayor had anything to do with him, much less this theory.
But under Obama, liberals began proving Giuliani was most correct. Today, as the Black Liberation Movement (aka Black Lives Matter) takes over cities, Democrat-run cities are turning into shooting galleries.
Blogger K.T. Cat had a nice roundup
:
In Atlanta, traffic stops are down 80%. No big deal? Total arrests are down 71%. The cops have walked off the job while still getting paid.
Chicago set a record for shootings last weekend. The middle of the week hasn't been much of an improvement.
Minneapolis had at least 1,600 gunshots in the last 30 days, almost all of which came from the black neighborhoods.
In Tampa, cops were ambushed by a black mob when they responded to a call about a shooting in a black neighborhood.
New York City shootings have doubled since the anti-police riots began.
In Portland, the police allowed an anti-cop mob to lock them in one of their precinct houses. They didn't come out to defend it, but cowered inside.
In Milwaukee, a mob attacked the police and firemen as they responded to a case of missing teenage girls.
And of course, Seattle turned an entire neighborhood over to rioters and looters.
This is not an overnight nightmare. Democrats have planned this BLM rioting for a long time, and have actually held test runs in Ferguson, Missouri, and Baltimore. Apparently, they are satisfied with their finished product.
But the breaking of windows has been going on for some time. First, Democrat mayors and the like stop enforcing drug laws. Then they make it OK to pee in the street. In California, the state government stopped enforcing shoplifting laws. Los Angeles started allowing hobos to put up pup tents.
This is the Democrat plan for America.
America's cities have regressed and will fall much, much further before they hit bottom. They may never rise again because I do not see any Giulianis on the horizon. Do you?