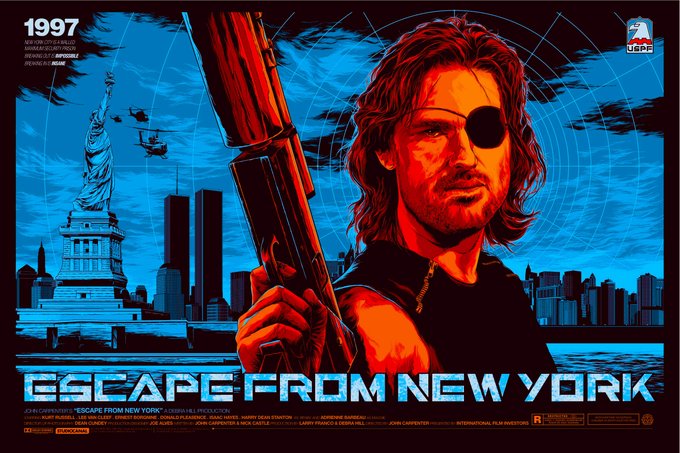 As predicted, people are leaving New York City because unlike 9/11, it will be decades before the city recovers. In 2001, New York had America's Mayor as its mayor. Now it has America's Village Idiot in charge. As a bonus, Fredo's dumber brother is the governor.
West Virginia must protect itself from this invasion.
Virginia failed to protect itself from Democrats overrunning Northern Virginia. Now it has a klansman governor who wants to confiscate guns.
The New York Post reported
, "New York City's largest moving company, Dumbo Moving + Storage, reported that moves were up 11% this March compared with last, 'which is unusual because people don't typically move this time of year,' said CEO and founder Lior Rachmany. 'The peak moving season begins in May, which is why this increase in moves is strictly due to COVID-19,' adds Rachmany, who is seeing many folks leaving the Upper West Side and West Harlem for less dense outposts both near (Staten Island, Long Island, New Jersey and Connecticut) and far (Massachusetts and Washington, DC)."
They will spread something worse than the Red Chinese disease to red states; they will vote communist.
Think not? Look again at their mayor and their governor.
West Virginia has some time so we can amend our laws to inoculate us from New York-itis.
First, there should be a two-year residency requirement before allowing New Yorkers (or other transplants) to vote. This will allow them to steep themselves in West Virginia values before they get to decide who to vote for.
Second, we must end accepting driver's licenses from New Yorkers as valid because that state gives licenses to illegal aliens. Require New Yorkers to take the driving test. Given how little driving experience subway-addicted New York City residents have, this will keep our insurance rates down.
Third, require weapon expertise before accepting a New Yorker as a resident. If they cannot load, fire, and clean a rifle, then they should just mosey along to Kentucky. In fact, we should adopt the Swiss requirement that all males 18-34 own and maintain a rifle in case we are invaded. Given equal rights, this requirement should apply to everyone who wants to vote. No gun, no vote.
It is amazing how firing a gun converts a gun control nut to a Second Amendment supporter.
I would allow the New York refugees to continue to root for New York teams. I would even supply translators in schools so their children can learn in a language they understand.
But New Yorkers messed up big time when they elected de Blasio mayor and Cuomo governor -- not that Mayor Amy in Charleston and Governor Too Big Jim are prizes. They fouled their nest. Let's not let them foul ours.