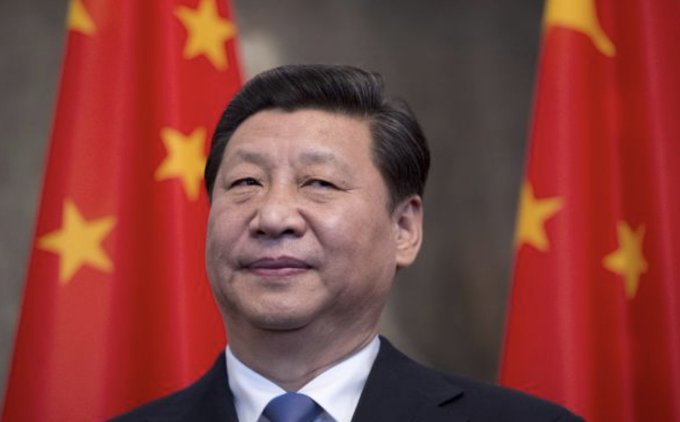 Glenn Reynolds linked a story about a fact-checker at the Washington Post who ignored facts to defend WHO.
The Instapundit then said
, "The WHO is in China's pocket, and so is the Washington Post."
COVID-19 -- the Red Chinese Disease -- has awoken Americans and the rest of the world to the fact that Red China now dominates the world. While the United States was busy fighting a Global War on Terrorism, Red China was using its trade surplus with the United States to buy influence across the world.
The seminal event of 2001 was not 9/11 but rather 12/11, the day in December 2001 when Red China joined the World Trade Organization. Both presidents Bush and Clinton trusted China. The whole world did.
Because of their misguided trust, someday soon this video will no longer be available.
Red China is the Sun Tzu in this war. It won the first battle when we stopped calling it Red China. We convinced ourselves that Red China had changed after Chairman Mao died. It didn't. Tienanmen Square proved that.
Oh, the State Department's official history is full of fire and fury.
It said
, "In the aftermath, President George H.W. Bush denounced the actions in Tiananmen Square and suspended military sales as well as high level exchanges with Chinese officials. Many members of the U.S. Congress, the American public, and international leaders advocated broader economic sanctions, some of which were implemented. U.S. leaders met with Chinese nationals studying in the United States as a symbolic gesture of commitment. Questions of relations with China, in particular the granting of Most-Favored-Nation trading status, were controversial questions for the remainder of President Bush's term and into the term of President Bill Clinton."
They talked a good game, but rewarded Red China with Most Favored Nation status.
On February 15,
the George H. W. Bush Foundation for U.S.-China Relations gave Red China 2 million masks to fight COVID-19
.
2 million masks for a nation of a billion people is nothing. This was a symbolic gesture of fealty to Chairman Xi. The Bushies tug at their forelocks in his presence. Red China has Biden in its pocket having given his idiot son $1.5 billion "to invest." That would buy a mountain of cocaine and a battalion of strippers to go with it.
And yes, it is Chairman Xi. He is the head of the Communist Party in Red China. Calling him president is a deliberate lie that ignores the fact that he has lifetime tenure. The only way to oust him is by assassination.
Trade with Red China has been a disaster. Corporations whose CEOs now are all little social justice warriors use Red China's factories to dodge American labor and environmental laws. They can virtue signal all they want but they are
modern day Henry Clay Fricks
. COVID-19 is their
Johnstown Flood
.
Red China was slick. It knew how to get America's media, federal government, and academia. When Disney (owner of ABC and ESPN) censored Winnie the Pooh at the behest of Chairman Xi, we should have known it was over at least as far as the media goes.
When was the last time Richard Gere did a major motion picture? His Free Tibet movement in Hollywood is in a 1990s time capsule now. Dalai Lama is persona non grata among the elitists.
I have no idea if COVID-19 was a deliberate terrorist attack on Western civilization or just a crisis that Chairman Xi did not let go to waste.
But I do know that the $3 trillion or so in trade surpluses he has accumulated over the last 8 years from the United States alone funded his ability to gain influence in Italy, Africa and throughout the rest of the world.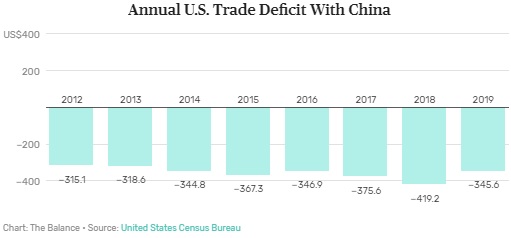 Funny how geniuses like Tom Friedman go on and on about how our "addiction" to oil paid for Muslim terrorists but are silent about the trillions we gave the communists in Red China.
President Donald John Trump is the only man who stands between us and Red China.
Our rally cry was given to us last August in Hong Kong: "Don't trust China. China is assho."
That is how the man said it. His English is bad but his warning is accurate.