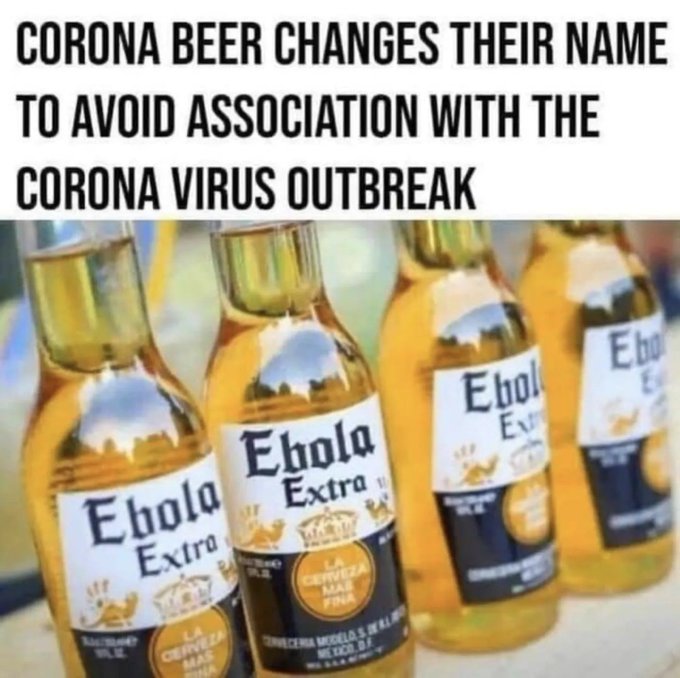 Shamelessly stolen from Power Line
, which likely swiped it from somewhere else.
That is how the Internet works. Funny memes and humorous videos get passed along on Facebook and through emails. Aggregators and bloggers use them. Some are political. Most ain't. And all are topical.
Which raises the question: Why can't late-night hosts pull off jokes anymore that are not socialist propaganda?
Most of them used to be comedians. All of them now are on a mission to destroy President Donald John Trump. Kimmel and Colbert occasionally have serious monologues that drone on about the Orange Man. They are indistinguishable from their "jokes."
It is not as if Donald Trump is above criticism or satire. He does self-effacing humor well. At the 2011 Emmys, he sang the theme to Green Acres with Megan Mullally.
It was nice
.
And the Babylon Bee (
the most important conservative site
) gets in some funny digs. (
Trump Unveils Much Simpler Stimulus Plan: GIANT MONEY CANNON!
)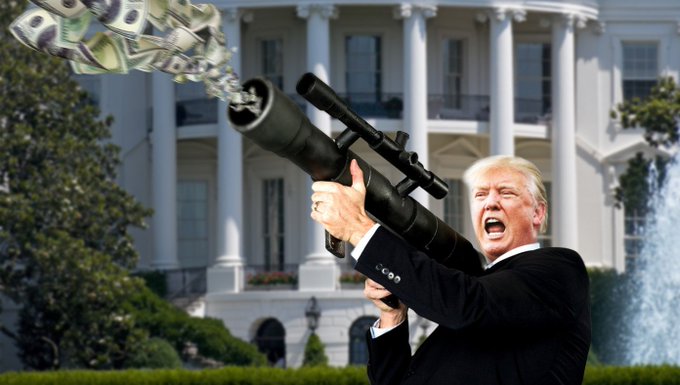 But dang, the constant attacks got old in 2015.
Get some new material.
Mocking the constant attacks would be a nice change of pace. Oh wait. The Babylon Bee already did that. (
Investigation Reveals Trump Caused Mass Hysteria So He Could Go On All The Rides At Disneyland With No Lines
.)
Humor is a pretty harsh mistress. A joke is either funny, or a candidate for Stephen Colbert's next monologue.
The Internet abounds with jokes. We are a nation of 328 million people, and half of them think they are the next Dave Chappelle. At one joke a day per person in that half, even if 99.9999% are bad, you still get 164 funny jokes -- or more laughs then you would get from all 8 late-night shows in a year's time.
My favorite today is told in two tweets.
— Austere Media Scholar (@bell315159) March 28, 2020
Joe's dementia is not off-limits on the Internet.
This is just the political side of topical humor, which is a sliver of the humor, as the Ebola Beer meme showed.
The Internet began doing newspapers with bloggers and Matt Drudge. And the game is over now. A few nationals and smaller newspapers that do local news well will survive thanks to online operations. The rest are marking time until they become a parking lot.
The nightly TV shows are next.
President Donald John Trump has driven their ratings but one way or another, after this election, Trump jokes will be passe and the late-night hosts will suffer.
Maybe these shows will survive, but writing off the half of the nation that supports him was not a good business model.
And not being funny is an even worse model.