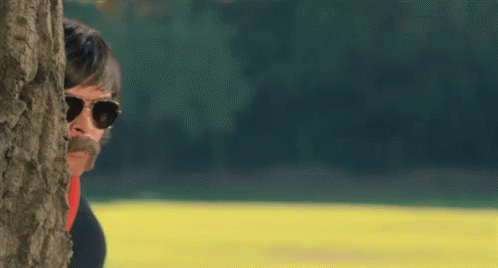 If he were a Democrat, the New York Times would herald him as a reformer implementing bipartisan recommendations from four separate studies.
But Richard Grenell is a Republican, and so the report on his efforts to rein in a rogue and politicized intelligence community was met with the story, "Acting Intelligence Chief Freezes Hiring and Looks to Cut Office. Some intelligence officers feared that a review of the office's staff and mission was politically motivated. Senior officials denied the charge."
They spied on the president, for crying out loud. I would cashier the whole lot down to receptionists and interns.
The "some intelligence officers" are Jim Clapper who spied on President Donald John Trump for Obama, and John Sipher, a retired spook who criticizes President Trump for a living now on PBS NewsHour, CNN, NPR, MSNBC, and BBC.
Amanda Schoch, an assistant director of national intelligence, presented Grenell's side.
The story, though, made the case for Grenell cleaning house. It began, "The acting director of national intelligence imposed a hiring freeze and ordered a review of the agency's personnel and mission, officials announced Thursday, an effort that some intelligence officers viewed as politically motivated."
Paragraphs 6 and 7 said, "Ms. Schoch said Mr. Grenell and his team were beginning a review of four studies conducted during the past two years that looked at 'opportunities to refocus or transfer activities' to other agencies.
"The studies, she added, were never fully carried out. Ms. Schoch said that while the review was underway, a temporary and short-term hiring freeze for the office would be put in place as well."
Paragraph 10 said, "The new review, according to intelligence officials, is designed to reduce duplication among the Office of the Director of National Intelligence, the C.I.A. and other agencies. It would also send intelligence officers assigned to the director back to their home agencies, with the view that those agencies could better allocate them."
The United States has 17 intelligence agencies accountable to no one. They failed to detect 9/11. They were rewarded with more power and bigger budgets.
We need the change we voted for in 2016.