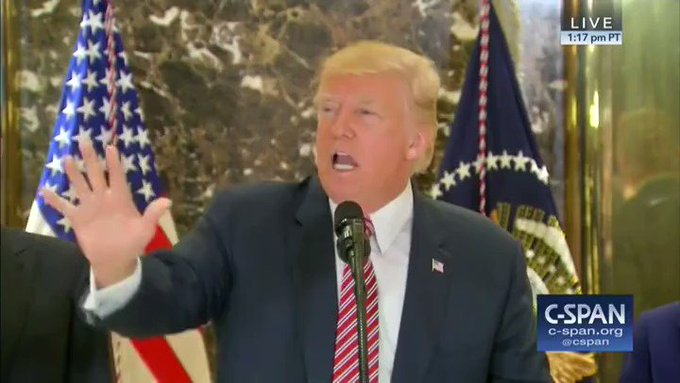 Joe Biden released an ad attacking President Donald John Trump.
Breitbart News pointed out its factual flaws
, but it doesn't matter because the president is immune to media negativity.
I get that Biden wants to show Democrats how tough he is.
But after four years of nothing but negative publicity, attack ads will bounce off President Trump like bullets bouncing off Superman's chest.
More than a year ago,
Investor's Business Daily in an editorial reported
, "Media Trump Hatred Shows In 92% Negative Coverage Of His Presidency: Study."
It backfired.
Instead of bringing down the president, the media discredited itself.
The editorial said, "Unfortunately, the Fourth Estate seems eager to relinquish its claim to fairness, balance, evenhandedness and factual truth. Instead, it embraces the increasingly far-left politics of the progressive wing of the Democratic Party, which has recently veered into socialist territory by pushing Medicare for All, open borders, worker control of corporations, and a host of other crazy ideas that would bring ruin and falling living standards to America.
"There was a time when the media at least made an attempt to be fair to both sides in the political debate. Sadly, that time is now dead and gone. And it shows in the contempt many American now have for the media. Even so, don't shed a tear for the media's seriously tarnished reputation: They've brought it on themselves."
Biden's ad is a fine example of how spending money on negative ads against President Trump will fail. He brought up the protest in Charlottesville, Virginia, which resulted in a driver plowing his car into a group of counter-protesters, killing a woman.
Media reports twisted the president's words and Biden's ad does too.
I am not going to waste time on fact-checking that ad because the ad will change no one's mind. People have decided what they feel about President Trump.
Biden needs to make the case for Joe Biden because few Americans know who Biden is. He sat in the Senate for 36 years and 8 as vice president, but no one pays much attention to the Senate or the vice president. As vice president, he was sort of the goofy grinning guy nobody took seriously.
And for good reason.
Instead of going after President Donald John Trump, Biden needs to tell most Americans who he is and what he can do for us.
Making America Great Again is hard to top.