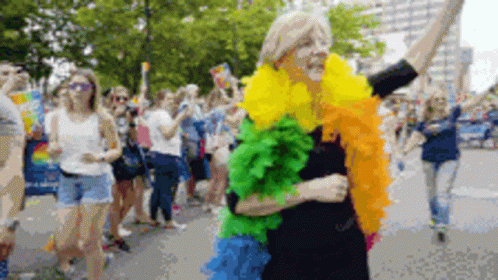 Chuck Schumer is counting on fat-cat Wall Street donors to finance his takeover of the Senate in next year's elections. They won't.
Their fear is not that President Donald John Trump may win in a landslide.
In 1972, Republican President Nixon took 49 states in his re-election. It was a disaster for Republicans in the Senate as they lost 2 seats. The one state Nixon lost, Massachusetts, re-elected its Republican senator.
No, their fear is Elizabeth Warren may win.
CNBC reported
, "Some finance executives have recently told Senate Minority Leader Chuck Schumer that they are, for the moment, holding back from donating to Democrats running for Senate in 2020 due to their concerns with Warren becoming a front runner in the race for the party's presidential nomination, according to people familiar with the conversations. These people spoke on the condition of anonymity due to the private nature of the talks.
"The move is intended to put pressure on party leadership and Schumer, who represents New York and has received millions of dollars in donations from Wall Street, to distance themselves from Warren's economic populism.
"These financiers, which include hedge fund managers and private equity executives, are also worried that Warren's policies, were she to defeat President Donald Trump, could be detrimental to their businesses. They believe Republicans could keep her potential administration in check if the GOP holds onto or expand its Senate majority. Republicans have a 53-47 majority in the Senate; Democrats need to flip a net of four seats to take control."
They had pinned their hopes on Biden, an easily rented politician -- just leave the money on Hunter's dresser when you are finished. But Biden falters because he is an idiot who is in the opening stages of dementia.
The story said, "His once-double-digit lead in Real Clear Politics' national polling average has him up an average of nearly nine points over Warren, who had briefly overtaken Biden last month. An NBC News-Wall Street Journal poll released Sunday has Biden up four points over the Massachusetts senator."
The deal with Wall Street is simple.
Democrats can say what they want about Wall Street to get elected, but if they ever do anything, Democrats are dead to Wall Street.
Nominating Warren worries them, which complicates matters if the fat cats think she has a chance. Democrats may go with the safe choice, Pete Buttigieg.
How about that?
He can blame his loss on homophobia, and if he wins, he won't put heat on the money men.