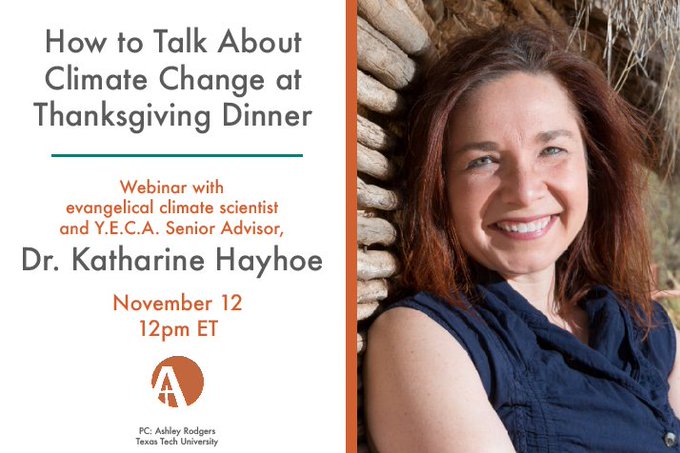 The first sign of the holiday season popped up as liberals prepare their young minions to give their annual Thanksgiving Dinner lectures to older relatives. Grandma provides the turkey. Aunts provide the fixings. Cousin Libby provides the mood killer.
In 2011,
Life Site News reported
, "Planned Parenthood Gives Tips to Promote Abortion at Thanksgiving."
Nothing quite says love like telling your grandmother you just killed her first great-grandchild.
The story said, "Planned Parenthood also encourages people to push abortions of disabled unborn children on their Thanksgiving guests, by telling them, 'We can try to imagine the heartbreak of a family when they get the news that a test has shown there is something wrong with their baby.'"
It's OK. Cousin Corey will not understand what you are talking about.
A week after the 2016 election,
Marie Solis posted
, "Here's how to talk to your Trump-supporting relatives this Thanksgiving."
Surprisingly, she did not say slowly and using small words.
No, she did worse, conjuring a self-righteous anger aimed at attacking relatives as bigots, including her father who emigrated from Ecuador.
She wrote
, "After Trump's victory early Wednesday morning, I felt I could never speak to my dad again — at least not for a while. Many people feel the same about their Trump-supporting family members. We may have unfriended them on Facebook, unfollowed them on Twitter. We are dreading Thanksgiving, Hanukkah, Christmas. But, as Mic's Zak Cheney Rice wrote on Wednesday, only white people could have prevented Trump's rise to the presidency.
"It's our responsibility to go home and have the hard conversations with our family members, because, in many cases, only we have the power to reach them and begin the long work of rooting out bigotry in our communities."
The real bigot was the author who viewed all Trump supporters as deplorable.
It never occurred to her that her father -- who obeyed the law, got here legally, worked at McDonald's, and studied for citizenry -- may resent the border-jumping MS-13 gang bangers who make life hell in Hispanic communities.
Her smug self-righteousness is the heart of the problem. Liberals have convinced themselves that they are so smart and so morally superior that they need not listen to conservatives, or treat them as human.
Liberals do not seem aware that if they feel they are stuck with relatives, those same relatives are stuck with them.