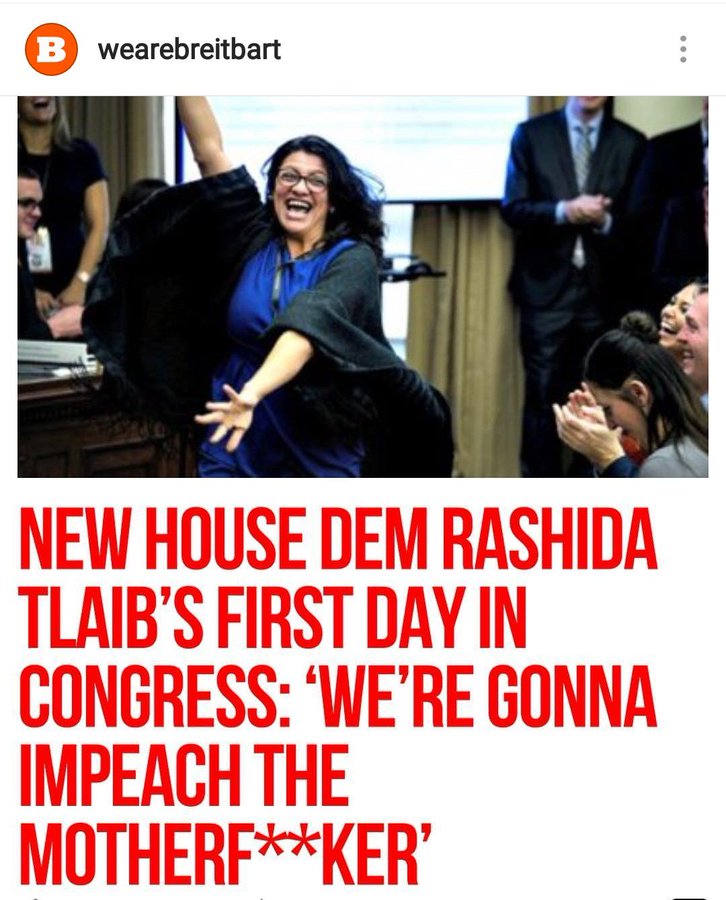 Democrats believe the Impeachment Fairy left under their pillow a smoking gun in the form of an Army officer who will testify against the commander-in-chief, Donald John Trump. The problem is that while on active duty, the officer may have worked for the old Ukraine government, which was replaced this summer by a reformer president.
At a minimum, this is messy.
Sean Duffy on CNN on Army Lt. Col. Vindman: "It seems very clear that he is incredibly concerned about Ukrainian defense. I don't know that he's concerned about American policy ... we all have an affinity to our homeland where we came from ... he has an affinity for the Ukraine."

pic.twitter.com/dlsYlTnCwR

— Aaron Rupar (@atrupar) October 29, 2019
The New York Times profiled Army Lt. Col. Alexander S. Vindman, whom the Times alleged is "the top Ukraine expert on the National Security Council," along with his twin brother, Yevgeny, who also serves
In fact, the Times profiled Alexander twice. On Monday the story was "Army Officer Who Heard Trump's Ukraine Call Reported Concerns" by Danny Hakim.
Today's story is "Who Is Alexander Vindman? A Ukrainian Refugee Who Will Testify in Impeachment Inquiry" by Sheryl Gay Stolberg.
Her story began, "Alexander S. Vindman and his twin brother, Yevgeny, were 3 years old when they fled Ukraine with their father and grandmother, Jewish refugees with only their suitcases and $750, hoping for a better life in the United States." An older brother, Leonid, also fled with them 40 years ago.
Democrats leaked to Stolberg part of his secret interrogation by Adam Schiff's committee-turned-star chamber. Alexander Vindman said, "I did not think it was proper to demand that a foreign government investigate a U.S. citizen and I was worried about the implications for the U.S. government's support of Ukraine."
However, Ukraine and the USA have for 20 years had an agreement to cooperate on investigations. And of course the Mueller investigators contacted the Ukranian government in their investigation of Paul Manafort. Oops.
The Hakim story offered more details that undermine the argument that Alexander Vindman is just a patriot who corroborates an anonymous whistle blower's story.
The problem is Vindman may have had improper contact with Ukranian officials.
Paragraph 31 said, "While Colonel Vindman's concerns were shared by a number of other officials, some of whom have already testified, he was in a unique position. Because he emigrated from Ukraine along with his family when he was a child and is fluent in Ukrainian and Russian, Ukrainian officials sought advice from him about how to deal with Mr. Giuliani, though they typically communicated in English."

Hmm.
Earlier in the story, Hakim said, "He will be the first White House official to testify who listened in on the July 25 telephone call between Mr. Trump and President Volodymyr Zelensky of Ukraine that is at the center of the impeachment inquiry, in which Mr. Trump asked Mr. Zelensky to investigate former Vice President Joseph R. Biden Jr."
However, the transcript of President Trump's July 25 phone conversation with President Zelensky undercuts Vindman's assertion.
What Democrats allege is laughably hypocritical. Biden bragged in 2018 about withholding a billion dollars in aid unless Ukraine backed off on a criminal investigation of a Ukrainian company that paid his son $600,000 a year for a no-show job. The new Ukrainian government is investigating.
The Times story is troubling because it indicates at least one of the Vindman twins was too close to the Ukrainian government.
Meanwhile...
Where's the Whistleblower? Just read the Transcript, everything else is made up garbage by Shifty Schiff and the Never Trumpers!

— Donald J. Trump (@realDonaldTrump) October 29, 2019
How many more Never Trumpers will be allowed to testify about a perfectly appropriate phone call when all anyone has to do is READ THE TRANSCRIPT! I knew people were listening in on the call (why would I say something inappropriate?), which was fine with me, but why so many?

— Donald J. Trump (@realDonaldTrump) October 29, 2019
UPDATE:
On top of that, Breitbart News reported
, "A newly-released poll found less than 40 percent of registered voters believe House Democrats should vote to impeach President Donald Trump.
"A USA TODAY/Suffolk poll states 36 percent of respondents support the House voting to remove the president, while 22 percent say Congress should continue with its impeachment inquiry but should not vote to remove him. Further, 37 percent say lawmakers should end their impeachment probe, while four percent remain undecided on the matter. When it comes to a Senate impeachment trial, 46 percent are in favor of convicting President Trump and 47 percent are against.
"The poll, conducted by telephone, is made up of 1,000 registered voters and was taken between October 23rd and 26th. It has a margin of error of plus or minus three percentage points."