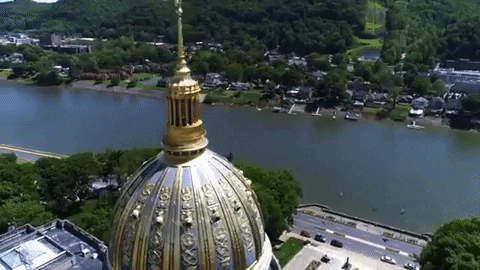 WOWK-TV reported some good news. It said, "According to ACLU-WV [illegal aliens] are 7.7 times more likely to be arrested by ICE in West Virginia than in the nation at large." That protects West Virginia from the predators who travel among the border jumpers.
Thanks to law enforcement, West Virginia has less than 5,000 illegal aliens. That is 0.2% of the population. Only Vermont at 0.1% is cleaner.
Nevada, Texas and California lead the nation in this criminality. Their illegal populations give Texas two extra congressmen and California three. Who said cheaters never prosper.
Of course, the ACLU is spinning actually enforcing the law as a bad thing. Billy Wolfe of the ACLU-WV, told the television station, the group is looking for "someone who is organizing within our immigrant community, helping them understand that they do in fact have rights."
They have no rights. They are not citizens.
If the law is bad, change it.
Otherwise, enforce it.
In West Virginia, we do.