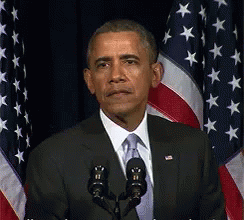 If Donald Trump came out against high drug prices, Democrats would support raising drug prices.
He has and they have.
Reuters reported
, "A federal judge on Monday dealt a blow to the Trump administration by striking down a new rule that would have forced pharmaceutical companies to include the wholesale prices of their drugs in television advertising.
"U.S. District Judge Amit Mehta in Washington sided with drugmakers Merck and Co Inc, Eli Lilly and Co and Amgen Inc by halting the U.S. Department of Health and Human Services rule from taking effect on Tuesday as planned.
"Mehta in his ruling set aside the entire rule as invalid, saying the HHS lacked authority from the U.S. Congress to compel drug manufacturers to disclose list prices."
Precedent seems to favor the Trump administration.
The story said, "The U.S. Justice Department defended the rule in court, saying it met a standard the U.S. Supreme Court set in 1985, when it held the government could force advertisers to disclose factual, non-controversial information."
Obama appointed Mehta. A Democrat Senate confirmed him.
Mehta serves them well. This spring he ruled that Democrats can go over with a fine-toothed comb President Trump's personal finances before America elected him president. That one is pending an appeals court review.
Once again, President Trump reveals Democrats for who they truly are. Last week, he outed their hate of the American flag and the Republic for which it stands.
Now Democrats side with rich corporations that do not want the public to price shop.