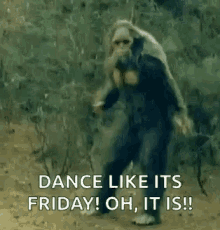 Donald John Trump is still our president.
ITEM 1
:
Fox Business News reported
, "Manufacturers Opens a New Window. are promising to upskill nearly 1.2 million workers, a major training commitment that comes as U.S. companies prepare to try to fill millions of open positions Opens a New Window. over the next decade amid a labor shortage.
"The National Association of Manufacturers, which counts Caterpillar, Merck, Salesforce and Boeing as members, made the announcement during an event at the White House on Thursday."
You can borrow $100,000, give up four years of earnings and experience, and go to college -- or you can learn while you earn.
ITEM 2
:
Fox News reported
, "Attorney General Bill Barr said Thursday the federal government will resume capital punishment and will move forward with plans to execute five inmates on death row for the first time in more than 15 years.
"The Justice Department said Barr has directed the Federal Bureau of Prisons to adopt a proposed addendum to the Federal Execution Protocol that will clear the way for the executions. Barr has also directed the bureau of prisons to schedule the executions of five death-row inmates."
Don't like it, change the law.
A life sentence seems crueler to me.
This moves shows that our future does not have to be California. It can be Texas if we choose.
ITEM 3
:
The Sun reported
, "BORIS Johnson today called on Brexit-blocking MPs to 'restore trust in democracy' by allowing Britain to leave the EU at last."
It was his first speech as prime minister. The comparisons to President Trump are good but Johnson has a few things going for him that his fellow blond native of New York City does not have.
Johnson enjoys a lack of a resistance. Post-Brexit has been miserable for the Establishment. They want it over. He likely is popular among them. He did Eton. He was London's mayor.
Unlike the president, Johnson is an insider and poses no existential threat. He'll leave their swamp alone.
And that is fine. All the voters want is their country back.
ITEM 4
: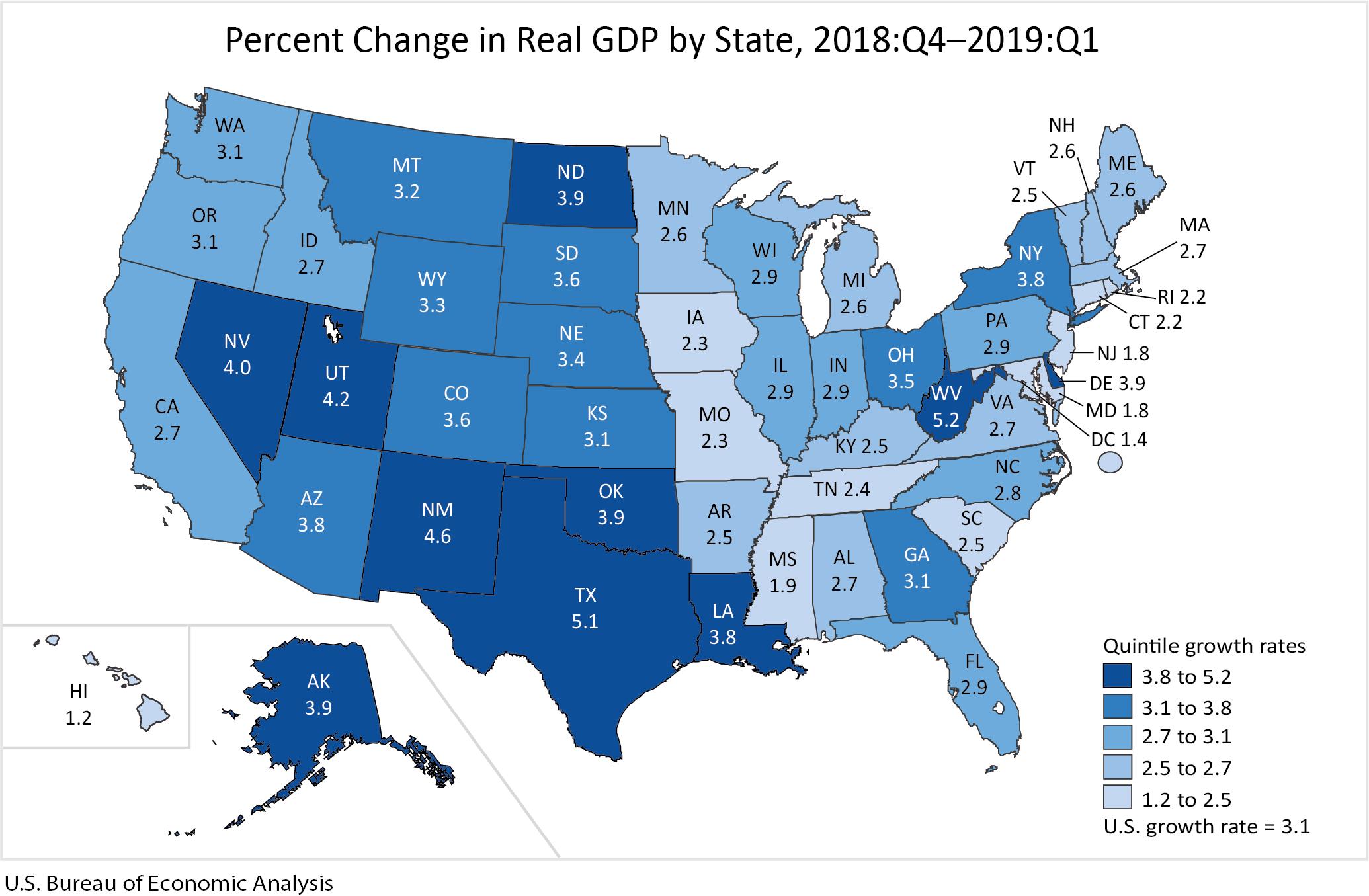 Wilbur Ross, secretary of commerce, tweeted, "Congratulations again to West Virginia and Governor Jim Justice for not only having the fastest state personal income growth in the first quarter but also the fastest state GDP growth, coming in at 5.2%."
The best economy in the nation!
I have lived in West Virginia for 35 years. This never happened before. I never thought it would.
Then again, I never thought we would get a Republican Legislature as we did in 2014.
To you other states, vote Republican and hang in there.
ITEM 5
:
Gabriel Hays reported
, "Hollywood financiers are investing in the local contender this presidential election season, donating far and away the most money to California Senator Kamala Harris' campaign out of all the Democratic candidates. Harris has received a whopping 48% of all candidate donations from Hollywood since beginning her campaign, making it clear who movie industry players want to see in the White House in 2021."
Hollywood is the Democrat kingmaker.
The movie industry increasingly is owned by Red China.
ITEM 6
: The Washington Post reported, "The event is billed as a 'straight pride parade,' but it's not just about heterosexuality.
"A flier for the celebration posted online describes an amalgamation of conservative rallying cries: Christianity, Western civilization, 'babies -- born and unborn' and more.
"An application to hold the event later this summer has thrust a California city into a national debate over 'straight pride,' as a similar event that started out as a joking skewer of liberal 'identity politics' heads toward reality in Boston. Last month, Boston approved the permit application and route of an August straight-pride parade that many called a mockery of gay activism. Organizers insisted they 'don't hate anyone' and are trying to draw attention to 'heterophobia.'"
America is quickly becoming inclusive and tolerant of everyone but Americans. Oh and if you are an L and refuse to date a T, you are exiled to our side.
Ask Martina Navratilova how that works
. She quickly "evolved."
ITEM 7
:
The Washington Times reported
, "Senate Republicans lined up votes on 19 of President Trump's judicial nominees for next week, moving to arrange one final burst of activity before leaving town for summer vacation."
"Majority Leader Mitch McConnell made the move Thursday, arranging votes to head off filibusters and then to confirm each of the picks. The number is possible because he led Republicans in triggering the nuclear option and changing chamber rules earlier this year, cutting the maximum debate time allowed on each district judge from 30 hours to just two hours."
Here come the judge
.
By the way, Democrats probably secretly like cutting the debate time because they will go home quicker.
ITEM 8
:
The Hill reported
, "Rep. Tulsi Gabbard (D-Hawaii), a 2020 presidential contender, is suing Google over claims that the tech behemoth violated her right to free speech.
"In a federal complaint filed Thursday in the U.S. District Court for the Central District of California, Gabbard alleged Google censored her presidential campaign when it suspended their advertising account for several hours last month."
Would that not also be a violation of election laws on political advertising?
The terms of service that Google and the like have need negotiation. These contracts are one sided and subject to change upon any whim. Take it or leave it. Only Congress and the courts are big enough to negotiate for all of us.
ITEM 9
:
Pew reported
, "U.S. newspaper circulation reached its lowest level since 1940, the first year with available data. Total daily newspaper circulation (print and digital combined) was an estimated 28.6 million for weekday and 30.8 million for Sunday in 2018. Those numbers were down 8% and 9%, respectively, from the previous year, according to the Center's analysis of Alliance for Audited Media data. Both figures are now below their lowest recorded levels, though weekday circulation first passed this threshold in 2013."
That is less than one newspaper for every 10 people in the country.
Town criers feel their pain.
Telegraph workers as well.
ITEM 10
:
The Hollywood Reporter reported
, "News coverage of special counsel Robert Mueller's testimony before Congress Wednesday drew a sizable audience — but not as big as some other recent televised hearings.
"The 7 1/2 hours of hearings, from 8:15 a.m. to 3:45 p.m. ET, drew an average of just under 13 million viewers (12.98 million) on ABC, CBS, NBC, CNN, Fox News and MSNBC."
The least shocking news of the day.
America yawns.
Judge Judy alone draws 10 million viewers. Daily.
ITEM 11
:
Allahpundit wrote of Maureen Dowd's party on Wednesday
, "It's almost suspiciously perfect. The dictionary definition of an elitist Washington cocktail party becomes reality — just hours after Democrats' big Mueller impeachment show turns out to be a total dud, with Pelosi seemingly evincing not a care in the world?
"And the party was being thrown to celebrate a book about Supreme Court confirmation fights, a subject on which Senate Democrats have failed spectacularly not once, not twice, but three times in the span of three years? And there's Chuck Schumer, also seeming to be having a grand old time?
"And the journalist hosting it just so happens to have been the conduit for Pelosi's recent trash talk about the left's heroes, the Squad?
"It's as if this image was forged in some populist lab, a deepfake designed to encourage the total overthrow of the Democratic establishment."
As I recall, "Animal Farm" ends with the pigs dining with the farmers. I was troubled not by the pigs but by the farmers who accepted them as equals.
But I see no farmers in that picture.