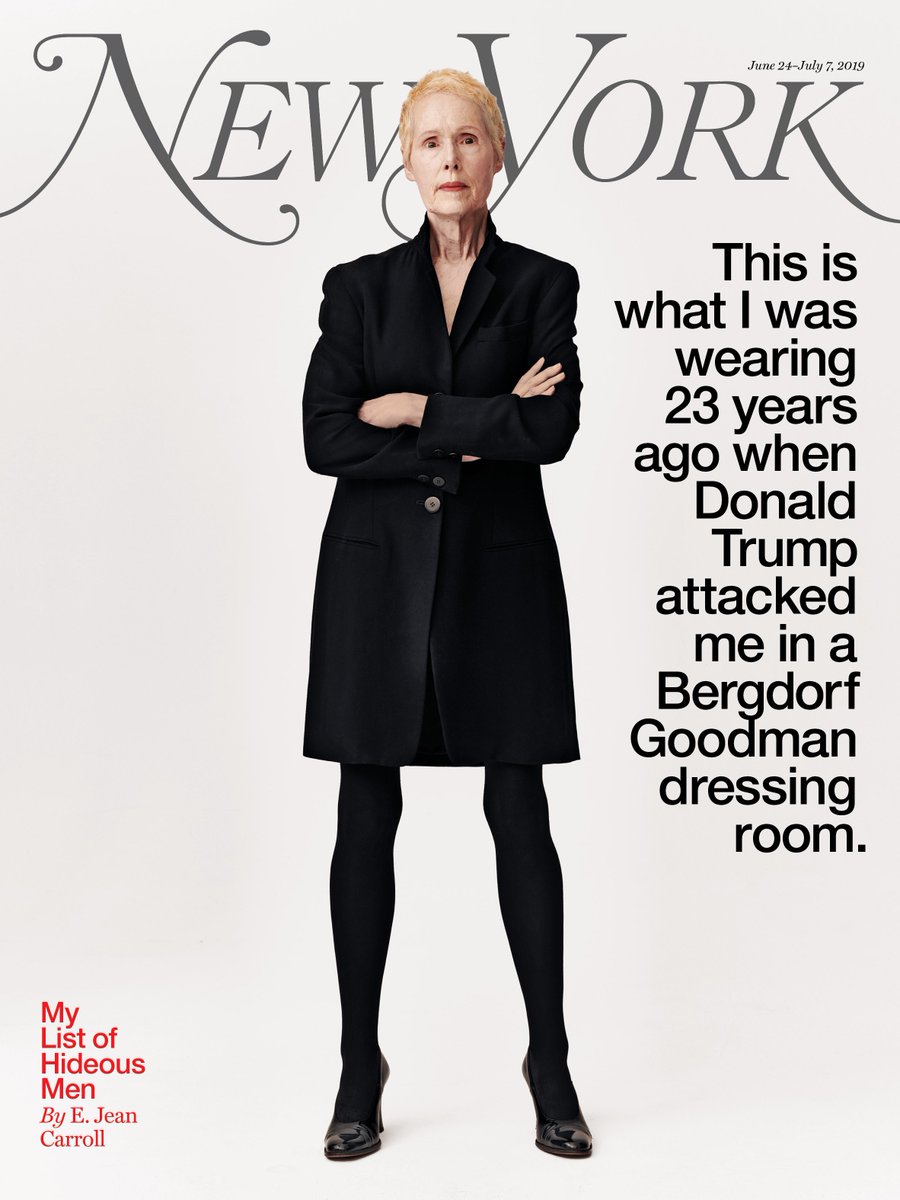 She is lying.
She was not raped. She was not attacked. She was not accosted.
We know this because she has been silent for 23 years about it -- including four years ago when she could have made this claim and stopped his election.
That she did not claim it four years ago is proof enough that this is political sabotage. Four years ago, in the summer of 2015, this woman and her ilk thought the nomination of Donald John Trump would seal the deal for a Hillary presidency.
Now she is desperate to stop his re-election.
It will not work because Lefty Liars tried this on Clarence Thomas. Anita Hill committed perjury to try to stop him because he is a black man and black men are not allowed to be conservative in America.
They tried this with Brett Kavanaugh, and failed because we saw what they tried to do with Justice Thomas.
Her lies also fail because the media has trotted out lie after lie after lie about President Trump.
He did not collude with Russia.
He did not hire hookers to pee in Obama's bed.
He did not throw Martin Luther King's bust out of the Oval Office.
And those were just some of the lies the media told on his first day in office.
The public has False Accusations Fatigue. The media has cried rape once too often. There is also the Jussie Smollett Factor.
Her piece in New York magazine is weird.
She says she kept getting attacked by men beginning as a child
.
No one believes her, including the people pushing her story.
UPDATE:
Tweets from the accuser: