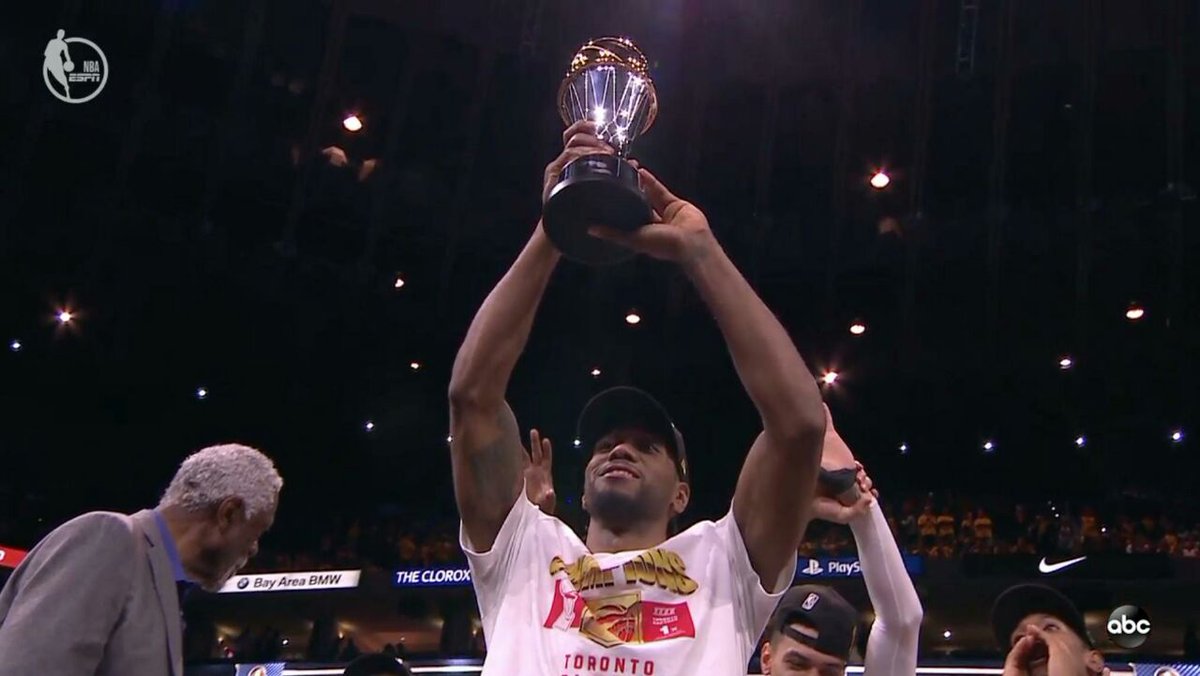 The Toronto Raptors won the NBA championship because their opponents would rather virtue signal than fight.
The Golden State Warriors built a juggernaut that should have easily rolled over the Raptors.
But the Warriors used their previous championship to play politics. Instead of visiting the White House like grownups would, they visited Obama in a childish effort to one-up President Donald John Trump.
Obama of course made a fool of himself. He is still angry because Donald Trump called him out on his lie about being born in Kenya.
From 1991 to 2007, Obama said he was born in Kenya. Then the constitutional law professor realized he had to be born in the USA to be president and the story changed.
The league suffered from the boorishness of anti-Trumpism as well.
TV ratings declined 25% for the NBA this season until the historic first finals featuring a non-USA team. Moving LeBron James -- another anti-Trump blowhard -- to Los Angeles was a major reason because his new team starts more than half its games at 11 pm Eastern.
LBJ spent most of the season injured and on the bench. Hmm.
And two star players on the Warriors spent most of the finals injured and on the bench. Double hmm.
Jimmy Kimmel said on the air when the finals began, "The Raptors vs the team that's going to win." He said the Warriors are like the Avengers because it's a bunch of stars we know are gonna win....
Hmm.
Didn't the last Avengers movie tank after its stars did a lot of anti-Trump virtue signalling?
As for a White House visit, the Raptors can do as they wish. But I suggest they go, if only to avoid trouble.