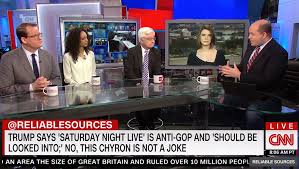 Axios reported
, "'Trump slump.' hits big media." I predicted this in 2017.
Most of the media has spent the first 2-plus years of his presidency harassing the man. They tried to demonize the President of the United States, Donald John Trump. They blamed him for everything.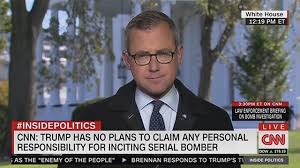 Communist (and Hillary's inspiration) Saul D. Alinsky wrote his "Rules for Radicals" book in 1971.
Number 5 was "Ridicule is man's most potent weapon."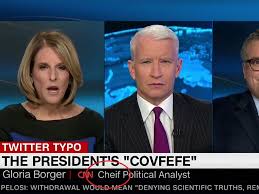 From Saturday Night Live to CNN, they have mocked our president -- often misquoting him or taking his words out of context. Whatever a Democrat says he said in private is taken as gospel, while the media ignores his denials.
They kept it up, employing Rule Number 6: "A good tactic is one your people enjoy."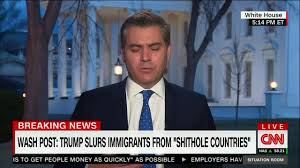 Ratings were up. This somehow was proof that Donald Trump was a failure as president because the 48% who voted for Hillary were still angry at him.
There was no nit to pick that was too small.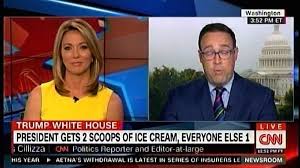 They bet everything they had on the Mueller Report. Surely his closest advisers and family members would be indicted. Maybe he would be, too.
Impeachment was just around the corner.
But then the report came out and it was the Nothingburger the president and his supporters said it was.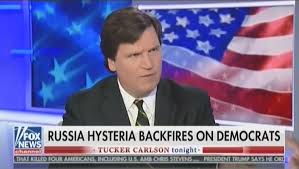 House Democrats lost their appetite for his destruction.
Viewers are bored by Trump bashing.
That 48% who voted for Hillary are tired of losing. They have yet to score anything. They no longer believe they can defeat him, and the media has to report on something else. This explains why the false claims of "rape" this weekend got so little play.
You see, the media relied too much on Rules 5 and 6. They overlooked Alinsky's Rule 7: "A tactic that drags on too long becomes a drag."
What a drag it is and it's getting old.