Jonathan Chait of New York Magazine best articulated Monday's Democrat Talking Point in his piece, "How Throwing Justin Amash Out of the GOP Might Make Trump Lose 2020,"
Bull-oney.
Donald John Trump carried Michigan without Amash's help. No Republican had carried the state in 28 years.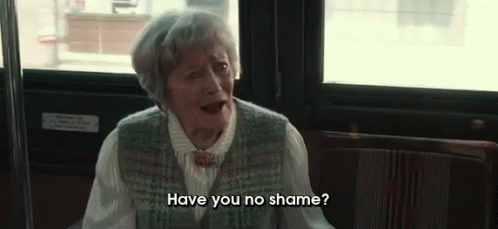 Amash is a Republican in name only.
And he hates President Trump with a temper so ill that he could be rabid.
In April 2016, The Hill listed Republicans who vowed to never support President Trump. Amash topped the list.
He kept his promise.
House Republican Leader Kevin McCarthy told Fox News, "You've got to understand Justin Amash. He's been in Congress quite some time. I think he's asked one question in all the committees that he's been in.
"He votes more with Nancy Pelosi than he ever votes with me. It's a question whether he's even in our Republican conference as a whole. What he wants is attention in this process. He's not a criminal attorney. He's never met Mueller. He's never met Barr. It's very disturbing … He never supported the president, and I think he's just looking for attention."
Chait called that a pack of lies.
But I cannot find Amash ever supporting President Trump.
Why do Republicans tolerate this abuse? Who needs him? Kick Amash out of the caucus. He is an accordion player on a deer hunt.
But reporter Sofia Carbone followed the money and found something in Amash's financial disclosures.
She reported
, "In 2010 the Michigan Live website detailed how Amash and his family were ostensibly profiting from the creation of tools in China which were then sold by the Amash family business in Michigan."
Slapping tariffs on tools made in Red China will hurt Amash's wallet.
Carbone reported, "Amash's brother and campaign spokesman John Amash said at the time that the family's company has staff in China who help "facilitate trade", but stated there was no manufacturing plant. But the website of Dynamic Source International states: 'We are located in Hangzhou, capital city of Zhejiang Province, we have factory facilities.'
"The Amashs said the website was incorrect, but an opposition campaign in 2010 showed a picture of Amash's family product with a sign on the back which read: 'Manufactured in China for Michigan IndustrialTools.'"
Now you know the rest of the story.