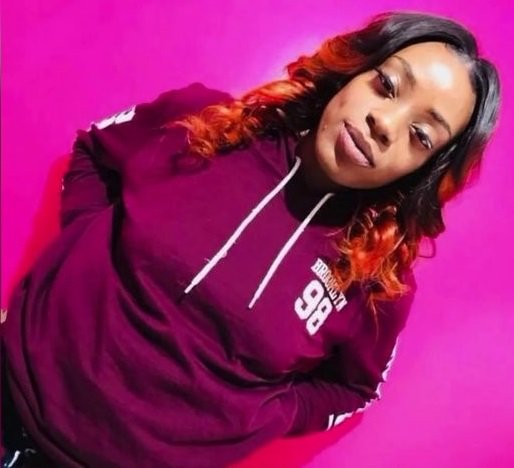 They slaughter more than cattle in Chicago.
They kill mothers without pause.
WGN in Chicago reported
, "A 24-year-old woman shot as she held a baby on the Northwest Side Tuesday morning shielded the child with her body, police said, and later died from her wounds.
"According to police, the woman, identified as Brittney Hill, was holding her 1-year-old baby girl as she spoke with acquaintances on the 1200 Block of North Mason Avenue Tuesday morning. Then around 8:50 a.m., two men exited a silver Chevy Impala and fired shots at the group.
"The first shot struck the 24-year-old in the upper torso, according to police, and she sought cover behind cars parked nearby with the baby."
Why do Chicagoans tolerate this carnage?
Police solve only 17% of murders in Chicago. That is a license to kill.
This is what Chicagoans accept as normal.
If stating that upsets you, then you need to get your priorities straight. The murder of Brittney Hill is an outrage that should rally Chicagoans to stop the killing. Now.
Pretend her name is Trayvon Martin because she looks like one of Obama's daughters.