Democrat Congresswoman Alexandria Ocasio-Cortez, D-N.Y., released her Green New Deal. Among other things, she would regulate cow farts.
Readers are wondering who would support regulating cow farts?
Four Democrat presidential contenders, that is who.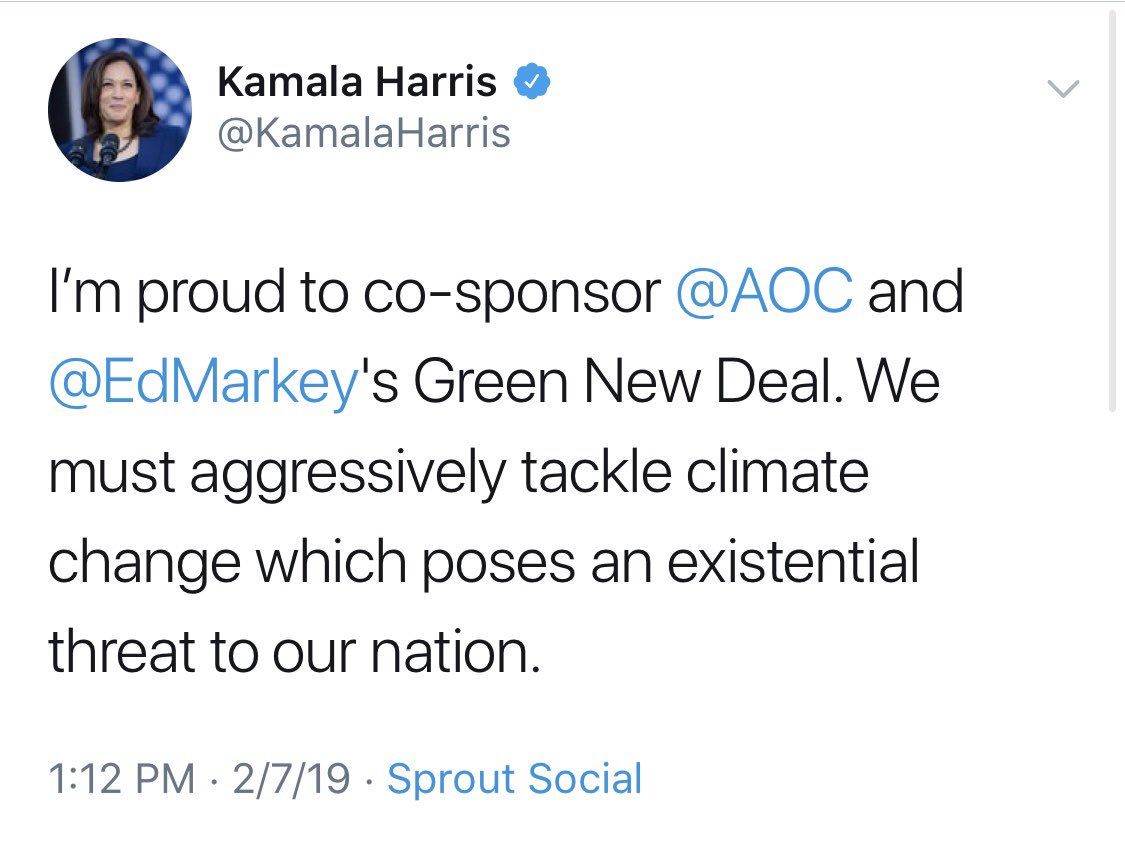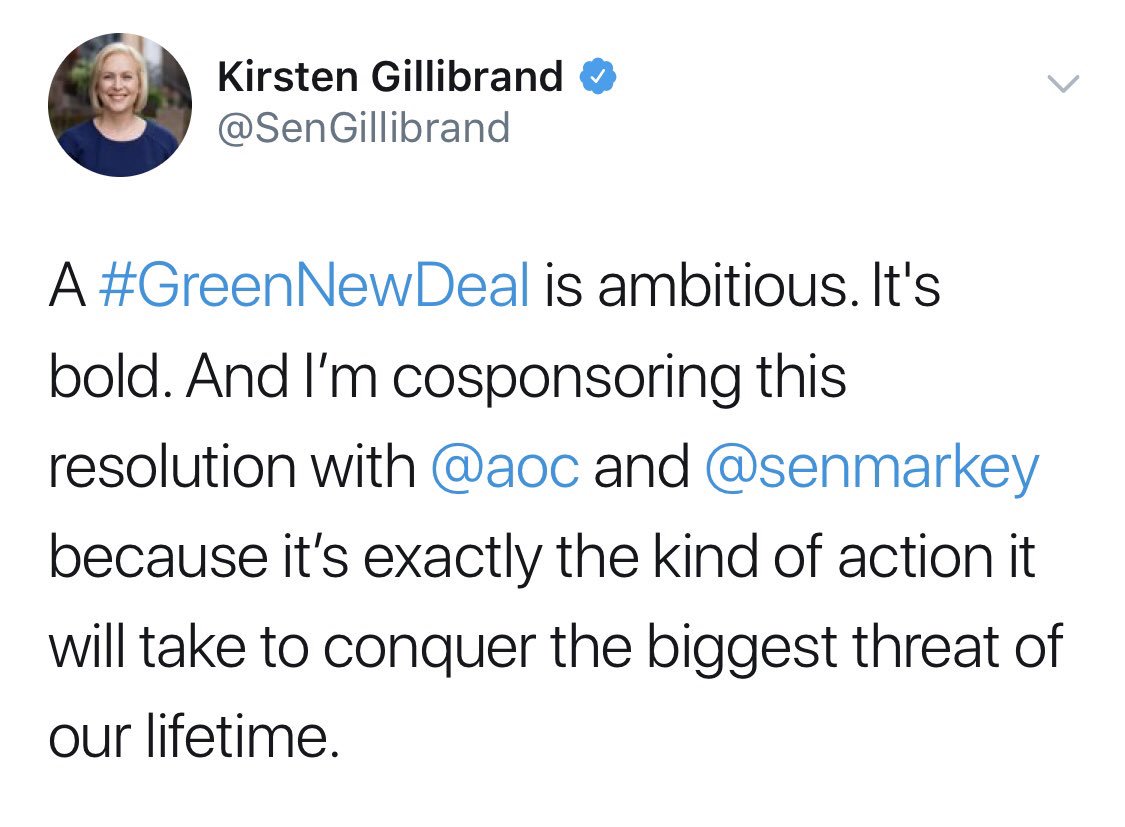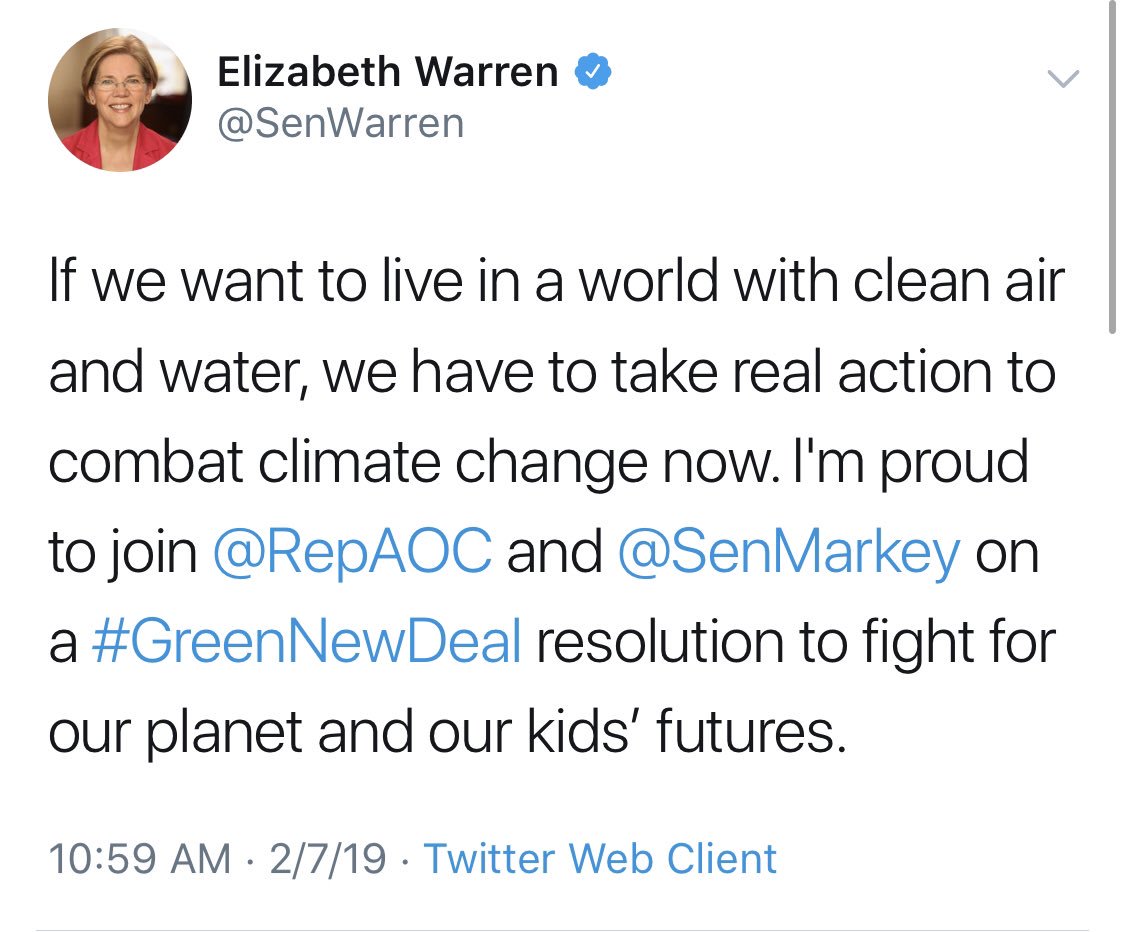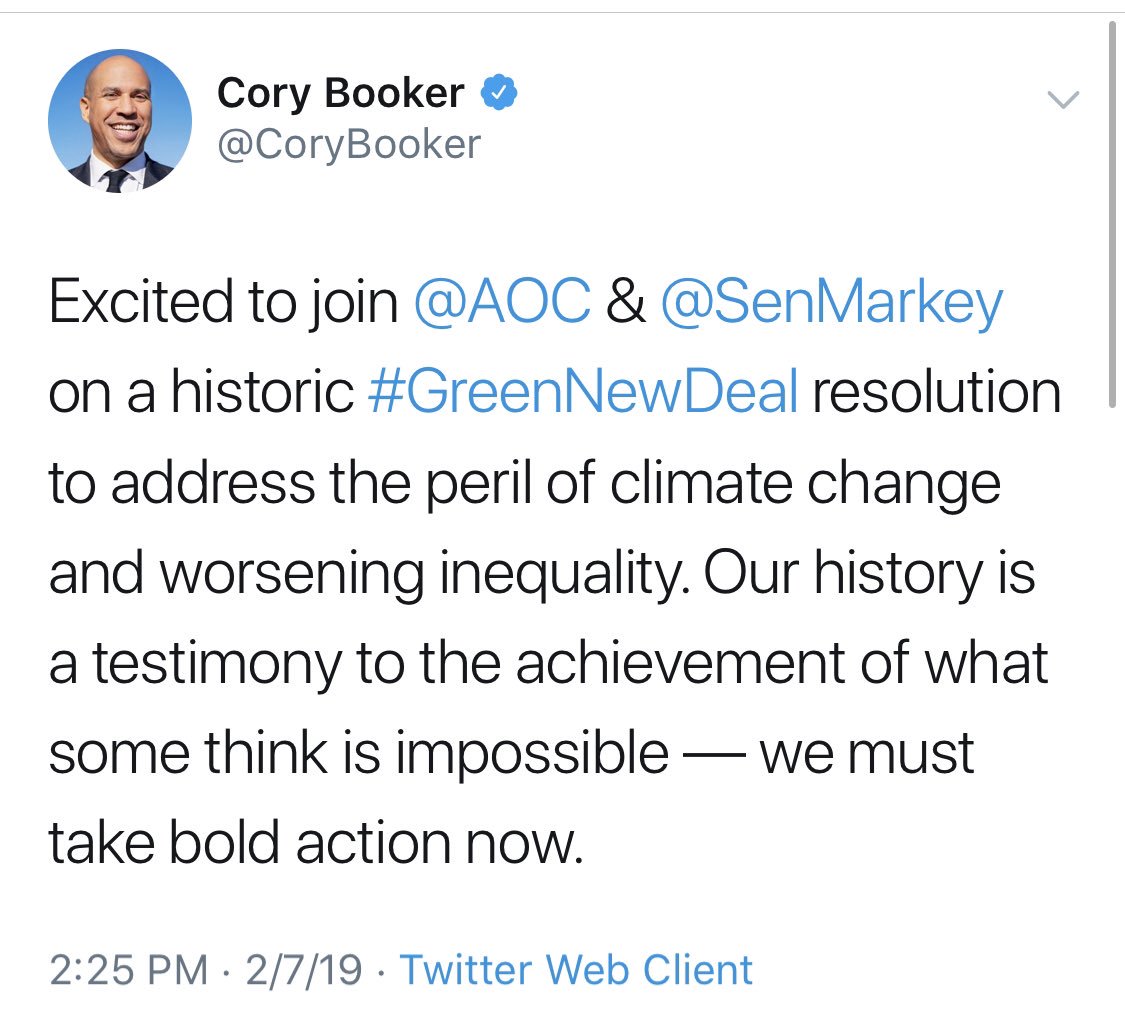 As soon as they sober Hillary up and run it by a focus group, we will get her reaction to the plan.
The Daily Wire reported
, "Alexandria Ocasio-Cortez and her cohorts would prefer to eliminate the consumption of meat altogether and press for the full extinction of methane-farting livestock, but as they put it in the 'frequently asked questions' sheet, the prospect of banning meat is simply too overwhelming and likely impossible (even if 'impossibility' doesn't have an impact on any of their other proposals).

"Instead, the team settles for a vague overhaul of agriculture. But one that includes regulating cow farts."
Cow fart regulation is no more preposterous than the rainwater regulation that Obama imposed under his Waters Of The United States regulations. Never mind that the Constitution limits Congress to regulating navigable waters, both parties have regulated "intermittent streams" -- gullies.
The Green New Deal is loopier.
The Daily Wire reported, "The full elimination of all fossil fuel consumption, including natural gas, within the next ten years. This includes the full elimination of motor vehicles that operate on fossil fuels, including any vehicle with a combustion engine, be that vehicle a car, truck, boat, or plane. It's not super clear whether Ocasio-Cortez and her cohorts realize that electric cars also run on fossil fuels (the Green New Deal requires all parking lots to have electric vehicle charging stations, regardless)."
Democrats know that they are up against meat-loving Americans, and people who fly to Hawaii. Their plan said, "We set a goal to get to net-zero, rather than zero emissions, in 10 years because we aren't sure that we'll be able to fully get rid of farting cows and airplanes that fast."
That is an actual quote.
Nancy saved the party by shelving the plan.
For now.